Pick up your free Minivino in a goody bag at the County Wedding Signature Event this weekend!
One of the largest and best wedding shows to be held in Essex.
Find all you need to plan your big day from bridal boutiques, wedding venues, florists, and photographers to name a few.
Open from 11am to 4pm, entrance is FREE but to pre registration please go to https://www.countyweddingevents.com/registration.cfm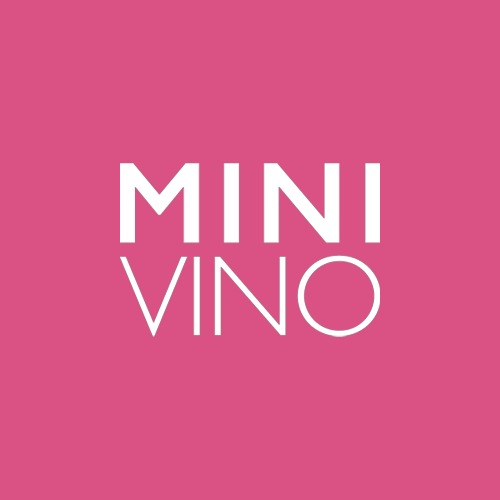 Ascot
27/10/2019
If you're planning your wedding, then the Signature Wedding Shows are the place to be!  Find the perfect venue and wedding suppliers for your big day and the best thing … Read moreSignature Wedding Show Ascot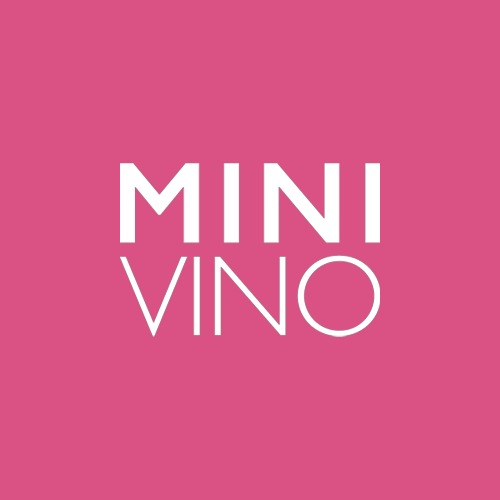 London, Wembley stadium
20/10/2019
If you're planning your wedding, then the Signature Wedding Shows are the place to be!  Find the perfect venue and wedding suppliers for your big day and the best thing … Read moreSignature Wedding Show Wembley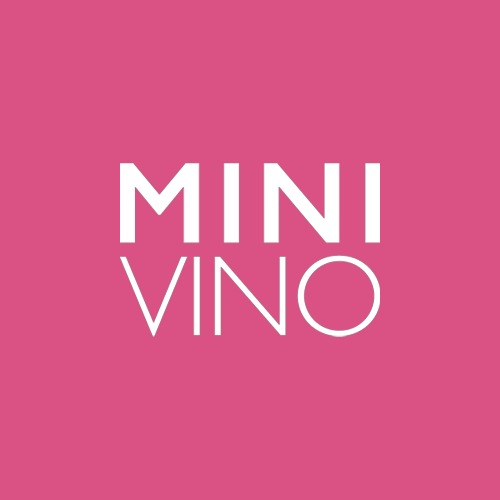 Manchester, Oldham
16/08/2019 - 17/08/2019
The Cotton Clouds Festival returns after superb events in 2017 & 2018 seeing them have nominations for Best Small Festival & Best Family Festival at the UK Festival Awards! Located … Read moreCotton Clouds Festival