The London Wine Fair is the largest event of its kind in the UK drinks industry and one of the world's leading wine trade events and in 2018 is set to deliver the most inspiring, innovative and unmissable show yet.
Exhibiting at this year's event for the fourth year running, the Broadland Wineries team is presenting a brand new face and a number of new products. As an award-winning producer of wine brands from around the world our stand will showcase a selection of our multi-award winning wine brands and innovative packaging formats. Mark Lansley, our CEO, will also be joining industry expert, Richard Siddle, and a panel of guests in the Innovation Zone to talk about collaboration in the supply chain on Monday, 21st May at 14.15
Innovation
Broadland's winemaker and Master of Wine, Dr Arabella Woodrow, explains "We have focused on the quality of the wine – there is no reason why vegans shouldn't enjoy great tasting wine at a sensible price. Chilean Sauvignon and Merlot are great starting points as we wanted a wine that consumers are already familiar with – more varietals will be added soon."
Minivino – single serve, ready to drink, 100% recyclable
Convenient, portable and shatterproof, these single serve Italian wines are consumer friendly, great wines perfect for outdoor events. Designed with a resealable lid, they are ideal for sporting and other outdoor events, concerts and performances where glassware is not permitted as well as rail companies and airlines as a convenient 'Ready to Drink' wine option.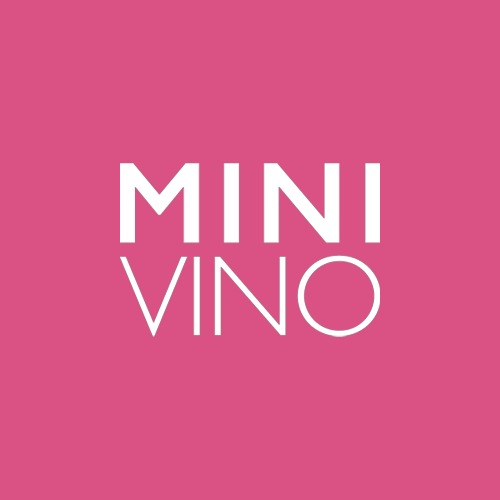 Ascot
27/10/2019
If you're planning your wedding, then the Signature Wedding Shows are the place to be!  Find the perfect venue and wedding suppliers for your big day and the best thing … Read moreSignature Wedding Show Ascot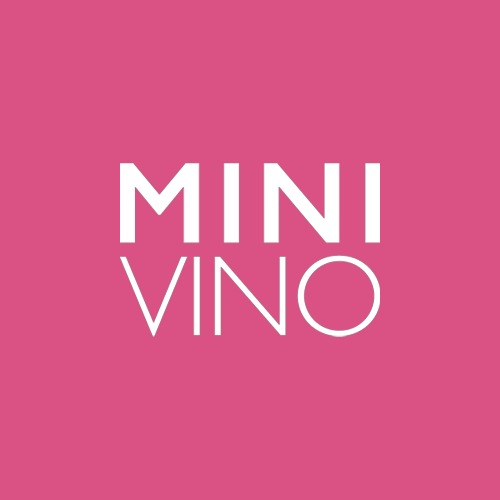 London, Wembley stadium
20/10/2019
If you're planning your wedding, then the Signature Wedding Shows are the place to be!  Find the perfect venue and wedding suppliers for your big day and the best thing … Read moreSignature Wedding Show Wembley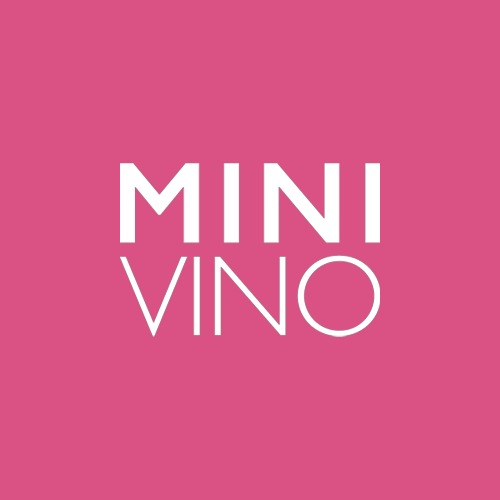 Manchester, Oldham
16/08/2019 - 17/08/2019
The Cotton Clouds Festival returns after superb events in 2017 & 2018 seeing them have nominations for Best Small Festival & Best Family Festival at the UK Festival Awards! Located … Read moreCotton Clouds Festival