A great event organised by We got this (Sometimes!) helping the many women who find their careers have to change when they become a mother. Listen to freelancer Annie Ridout share tips and tricks that helped her build a better working life around her family and Steph Douglas from Don't Buy Her Flowers. Come and join us as we discuss how to make work, work around your family.
Plus there's a FREE Minivino for each attendee!
This event is for you if you're: going back to work after having babies, are changing career, going freelance, starting a business, fancy a night out with nice people, want to meet Annie and Steph or are doing any of these things but want to make it easier…Liz from Minivino Wines will also be on hand from an employed perspective if you're happy in your role but are trying to make it work better for you.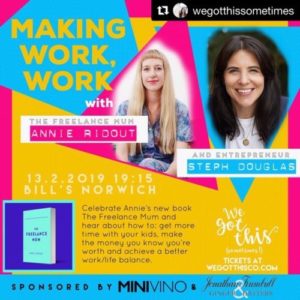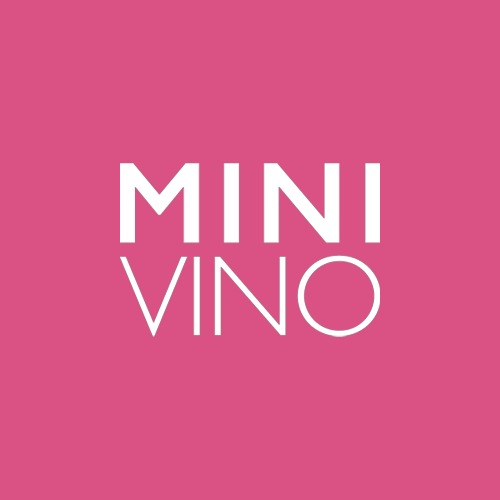 Ascot
27/10/2019
If you're planning your wedding, then the Signature Wedding Shows are the place to be!  Find the perfect venue and wedding suppliers for your big day and the best thing … Read moreSignature Wedding Show Ascot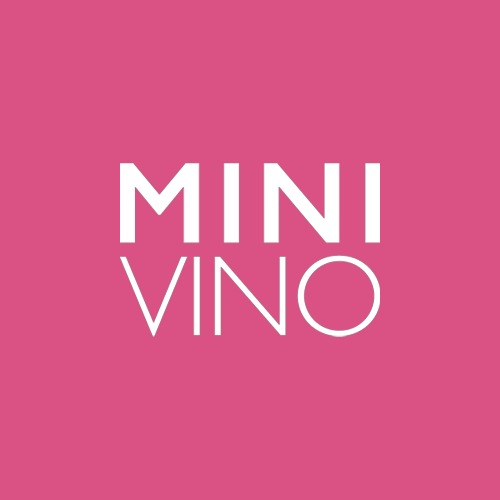 London, Wembley stadium
20/10/2019
If you're planning your wedding, then the Signature Wedding Shows are the place to be!  Find the perfect venue and wedding suppliers for your big day and the best thing … Read moreSignature Wedding Show Wembley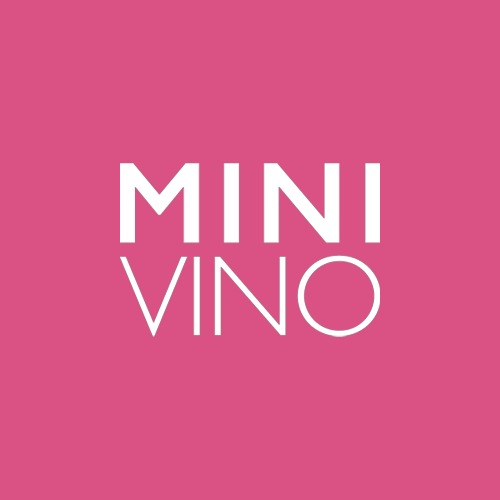 Manchester, Oldham
16/08/2019 - 17/08/2019
The Cotton Clouds Festival returns after superb events in 2017 & 2018 seeing them have nominations for Best Small Festival & Best Family Festival at the UK Festival Awards! Located … Read moreCotton Clouds Festival