If you're planning your wedding, then the Signature Wedding Shows are the place to be!  Find the perfect venue and wedding suppliers for your big day and the best thing is, all their events are FREE to enter! Pick up your complimentary goody bag with their latest glossy magazine, as well as the opportunity to enter prize draw competitions and take advantage of exclusive offers and discounts on the day.
Hosted at a stunning venue, Wembley Stadium, it's your chance to sample our delicious range of MINIVINO wines and discover our cute pink car!
Find out more about our exciting stand at Wembley and to pre-register tickets.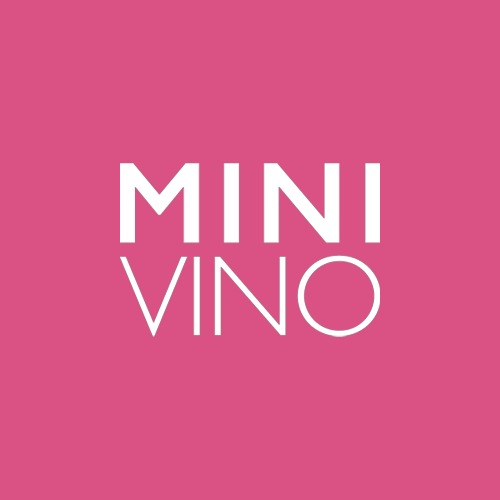 London, Wembley stadium
04/10/2020
If you're planning your wedding, then the Signature Wedding Shows are the place to be!  Find the perfect venue and wedding suppliers for your big day and the best thing … Read more Signature Wedding Show Wembley