MINIVINO White Fizz Can
MINIVINO is an innovative brand with its products ready to drink in glass free and recyclable packaging. It loves to go places.
Now available in a 200ml can, this cute White fizz is convenient, lightweight, portable and robust, ideal for taking on the go. Enjoy your MINIVINO fizz chilled to really bring out the fruity flavours, it's so refreshing!
TASTING NOTES
Bursting with crisp citrus flavours, this white fizz is refreshing and delightfully zesty.
FOOD MATCHING
Savoury snacks like antipasto. Or a grab and go toasted white bagel with cream cheese and salmon.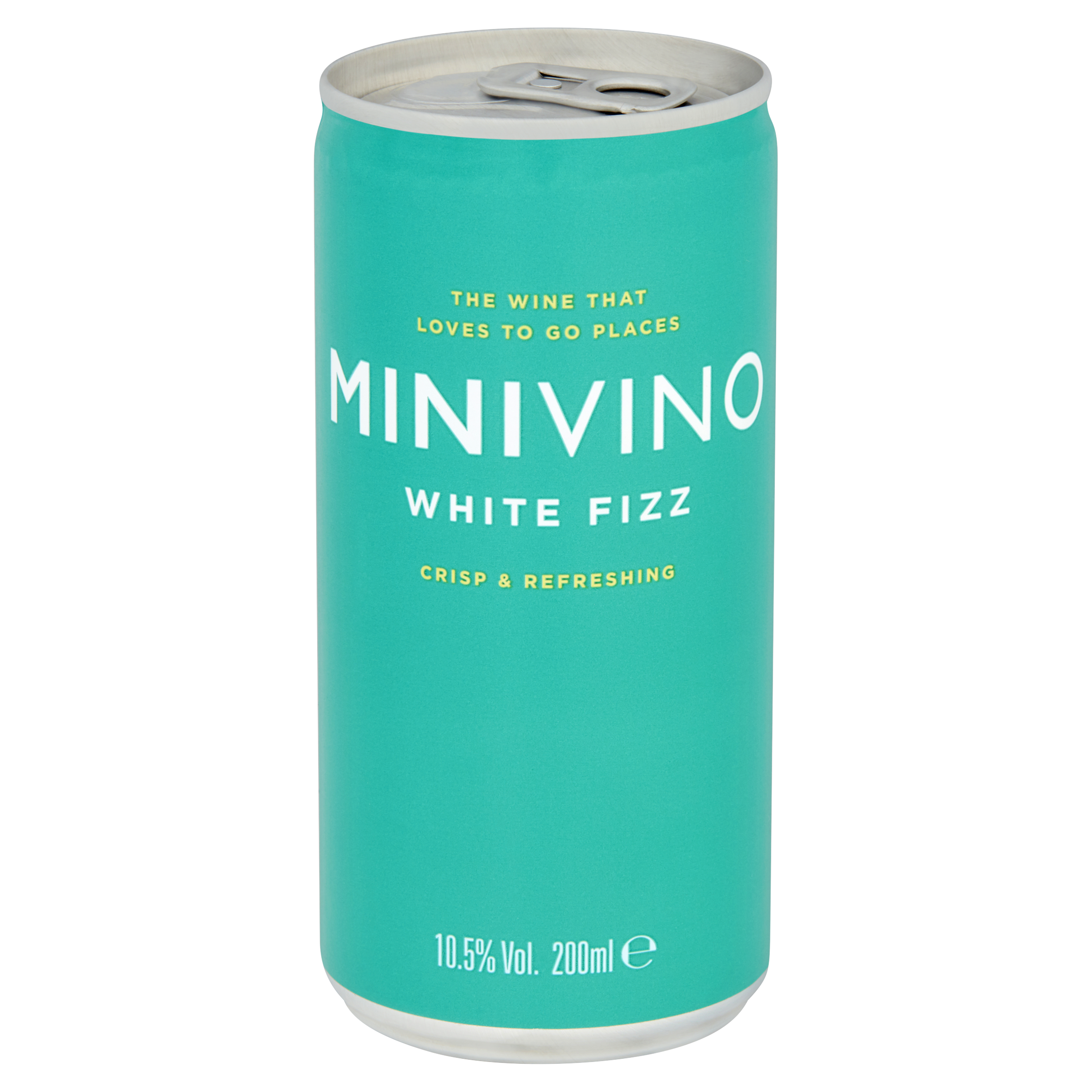 TYPE: White fizz
REGION: Italy
ABV: 10.5%
FORMAT: 200ml
SUITABILITY : Vegans
ALLERGENS: Contains sulphites
MINIVINO is a brand of Broadland Drinks who works closely with its customers to develop long-term relationships to offer you the best in class. Our superior service, quality and value means we provide the best products through the right channels.