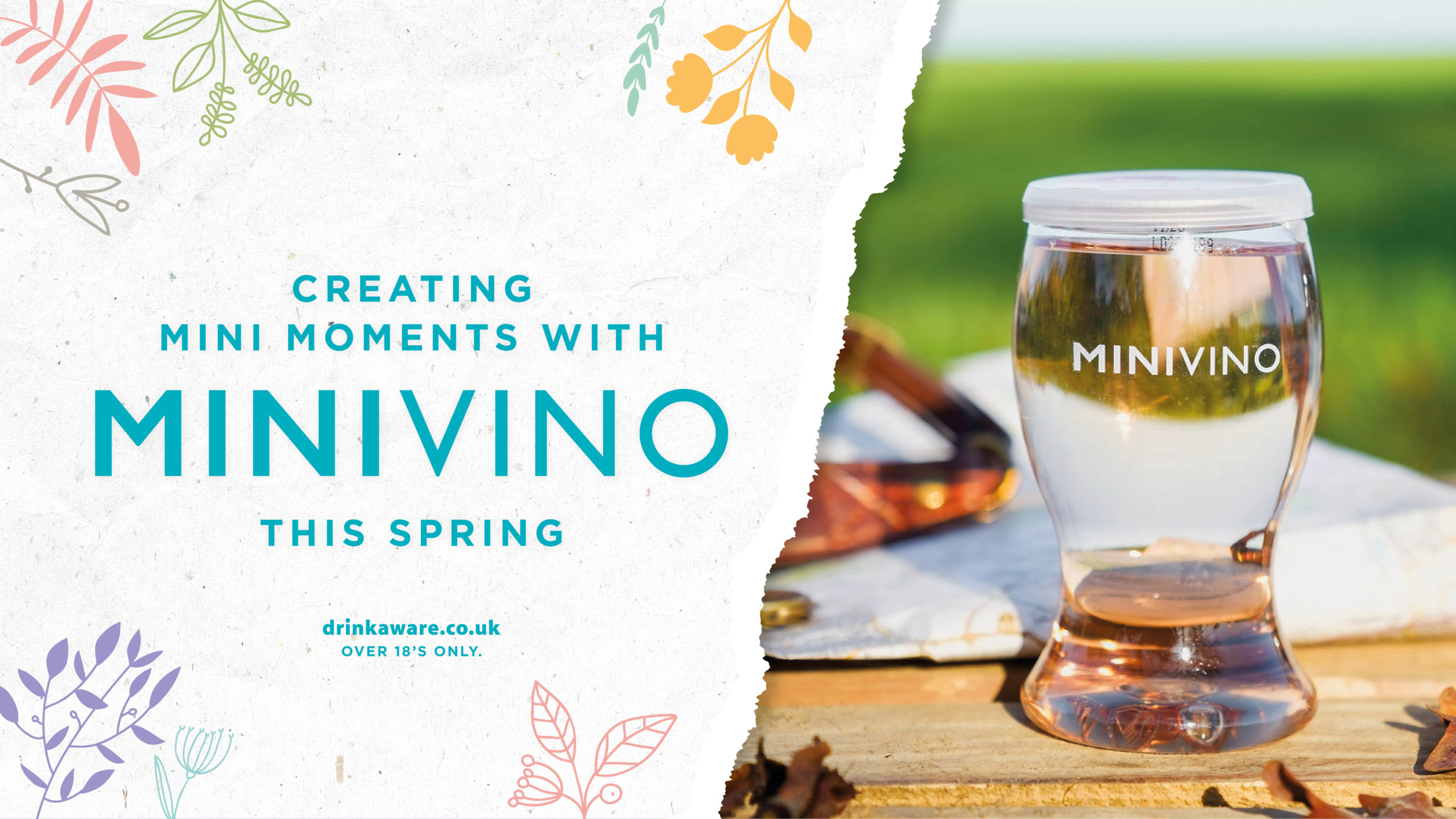 Creating mini moments with MINIVINO
Choose from three delicious still Italian varietals (a Merlot, a Chardonnay and a Rosé) in cute lightweight, shatterproof r-PET plastic cups, that fit easily into a picnic basket. No need for extra glasswear or to share a large bottle - these individual small wines can be drunk straight from the cup.
The comfortable and sleek design of the cup is easy to hold, with a replaceable lid ideal for peace of mind when outside. The cup can be recycled or think of creative ways to reuse your empty MINIVINO - we love using it for tasty treats or planting a bulb.
If you're looking to add some fizz to your wine choice, try our small 200ml cans of Rosé or White Fizz.  Did you know?Aluminium cans can be recycled indefinitely!
Both are vegan-friendly.
Sleek, sophisticated and ideal to create your own 'mini-moment' with the cute MINIVINO range .
Create your #minivinomoment @minivinowines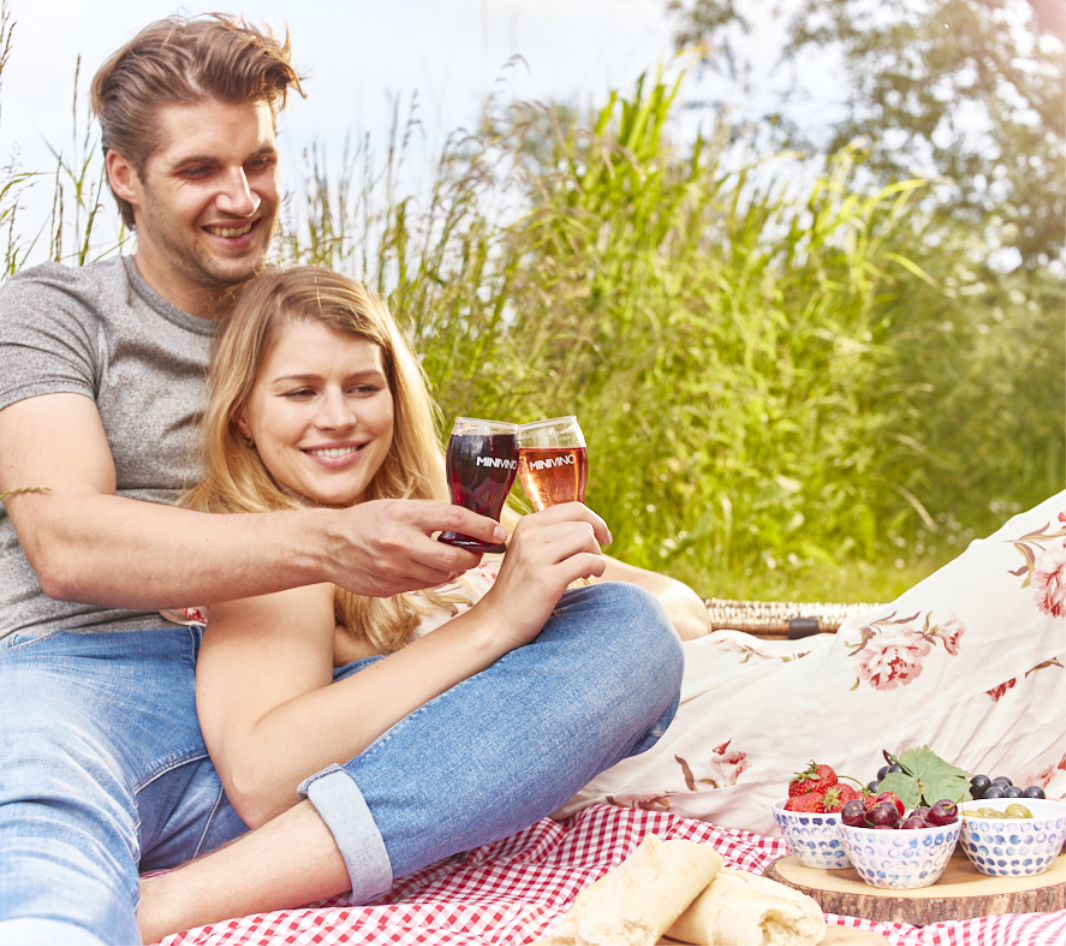 Glass Free
Perfect for picnics, outdoor spaces and garden gatherings.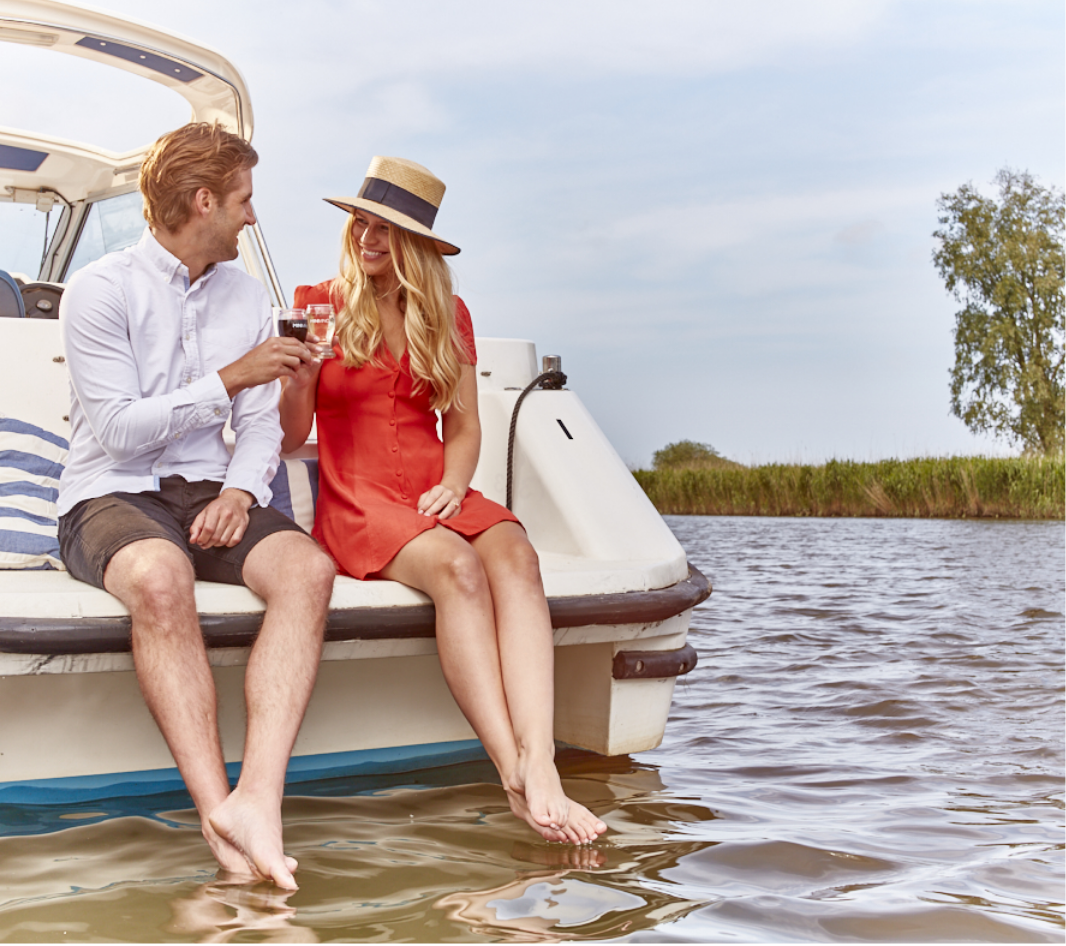 LIGHTWEIGHT
Small and easy to carry, ready to drink and just a single serving each.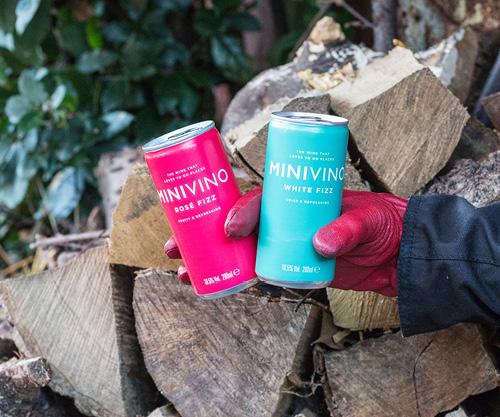 Recyclable
The cups are made from 25% recycled material, both can be easily recycled.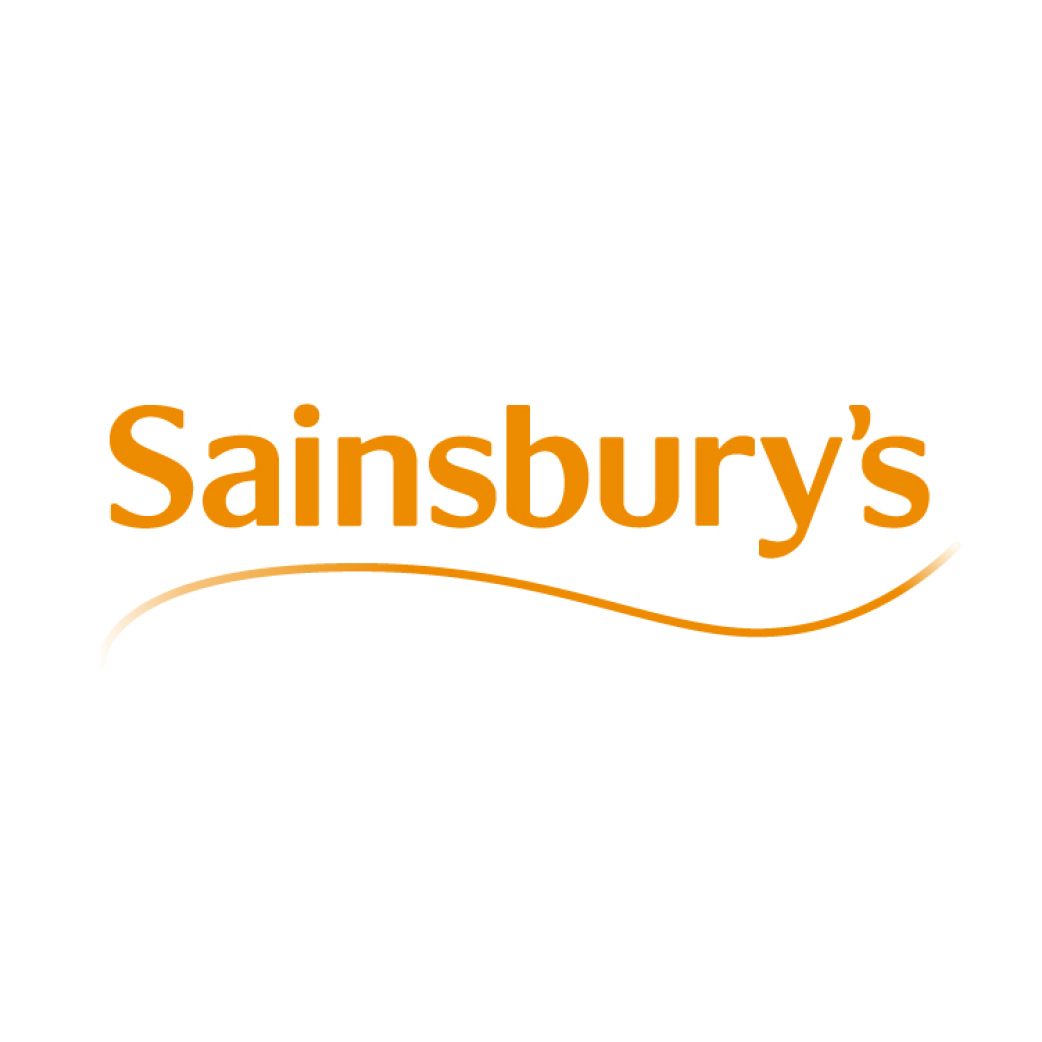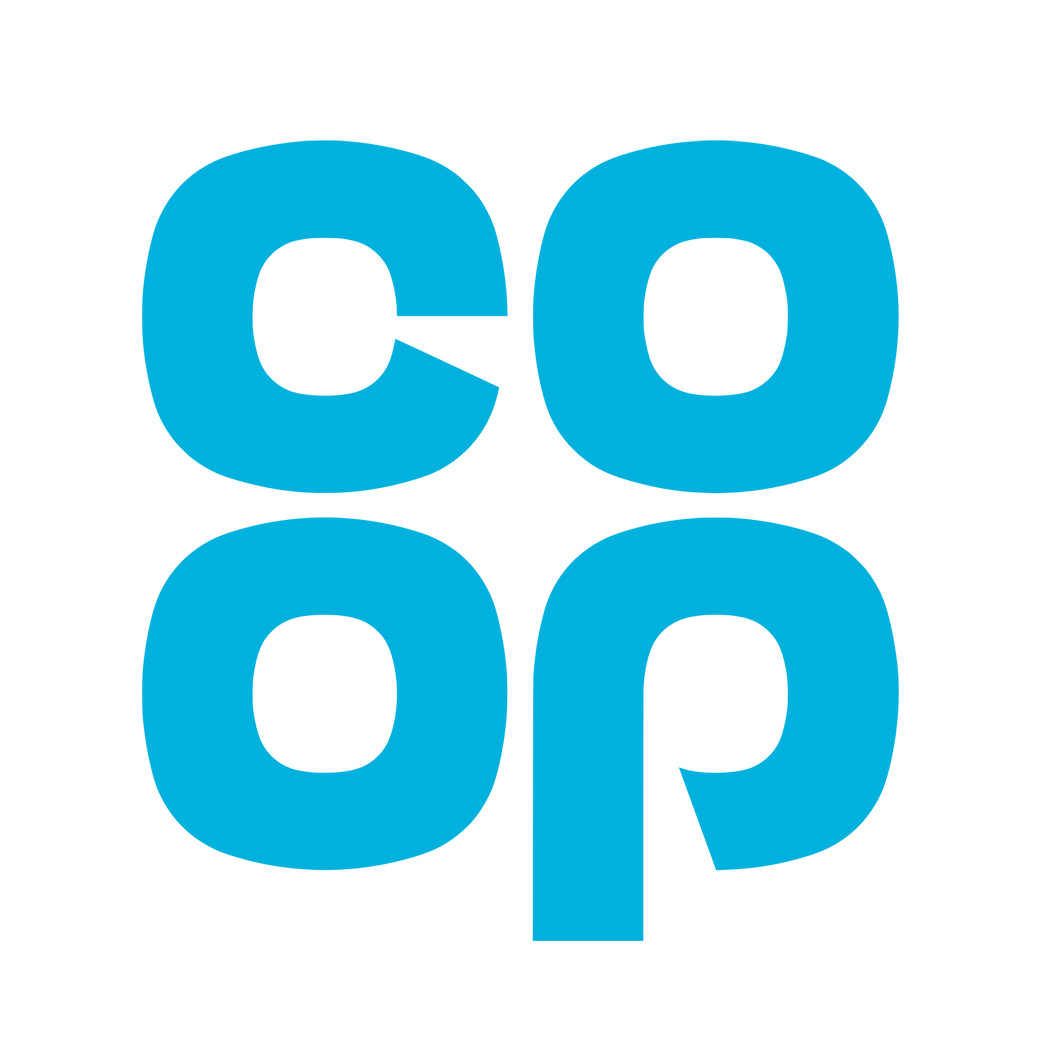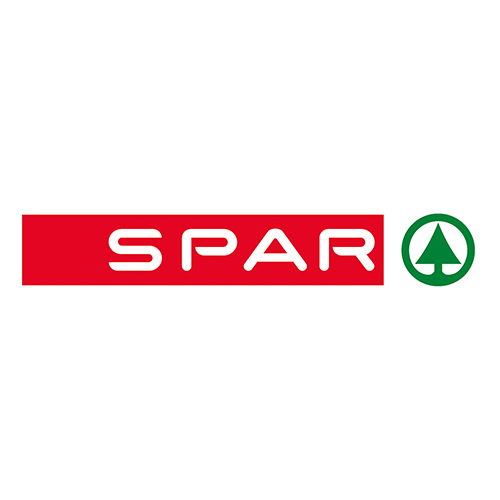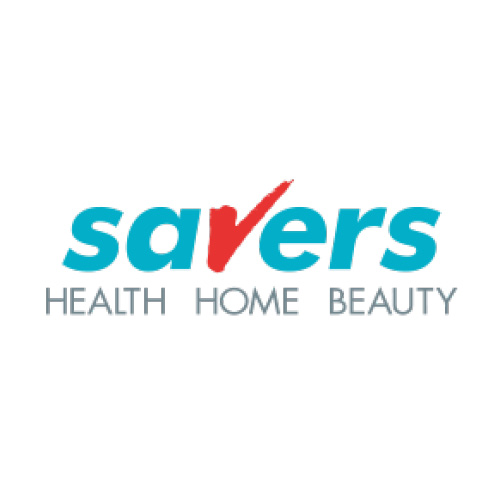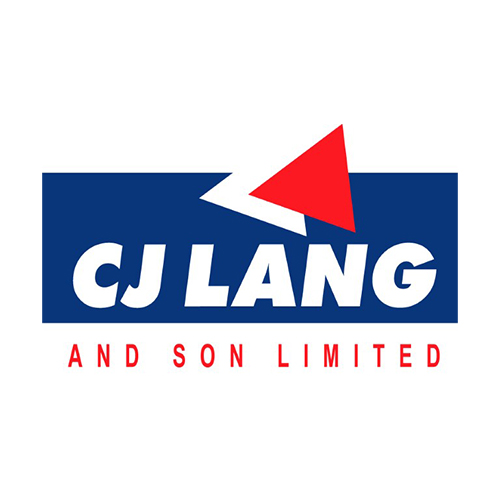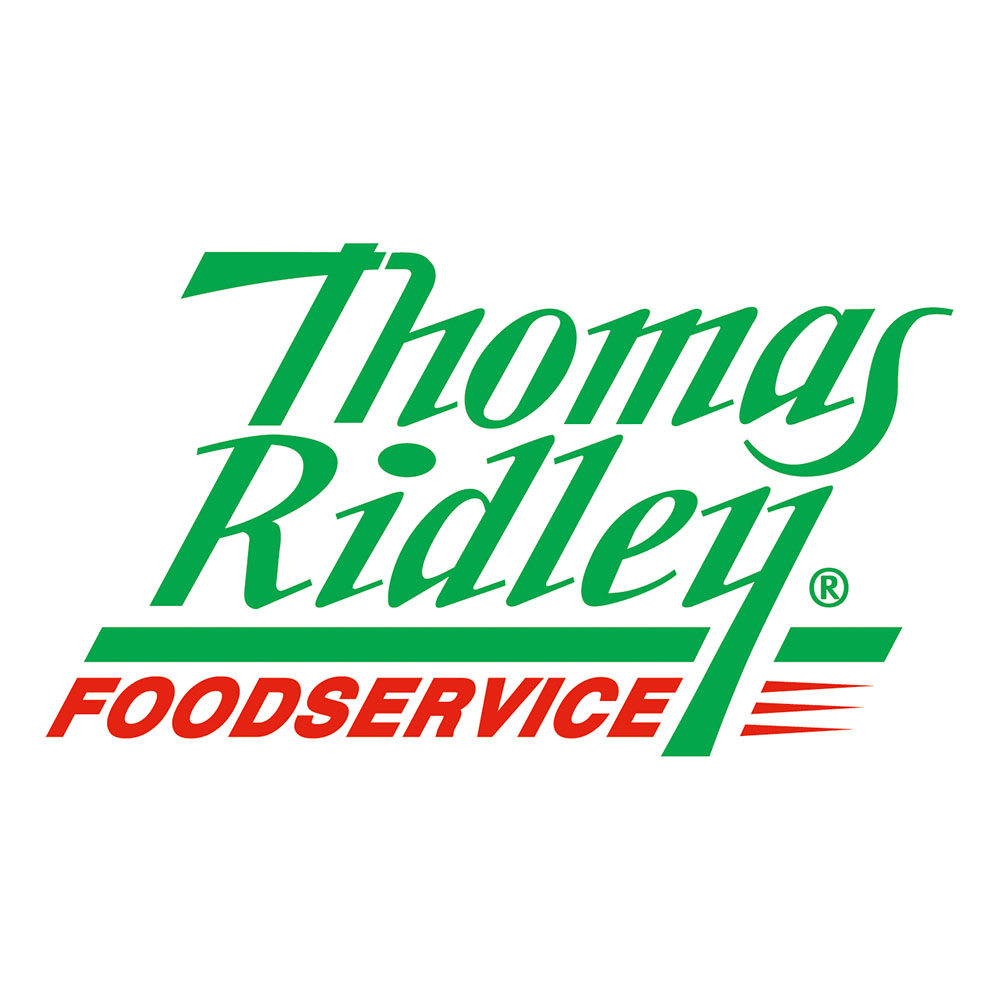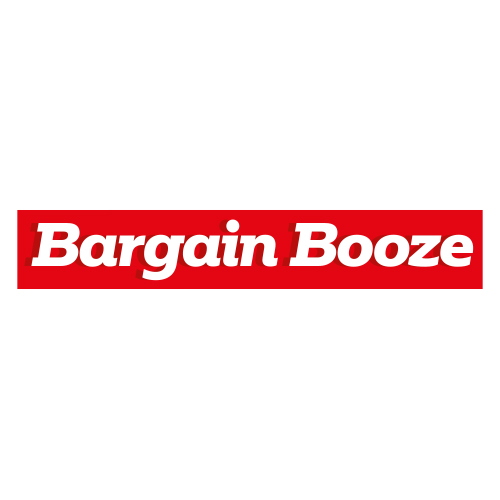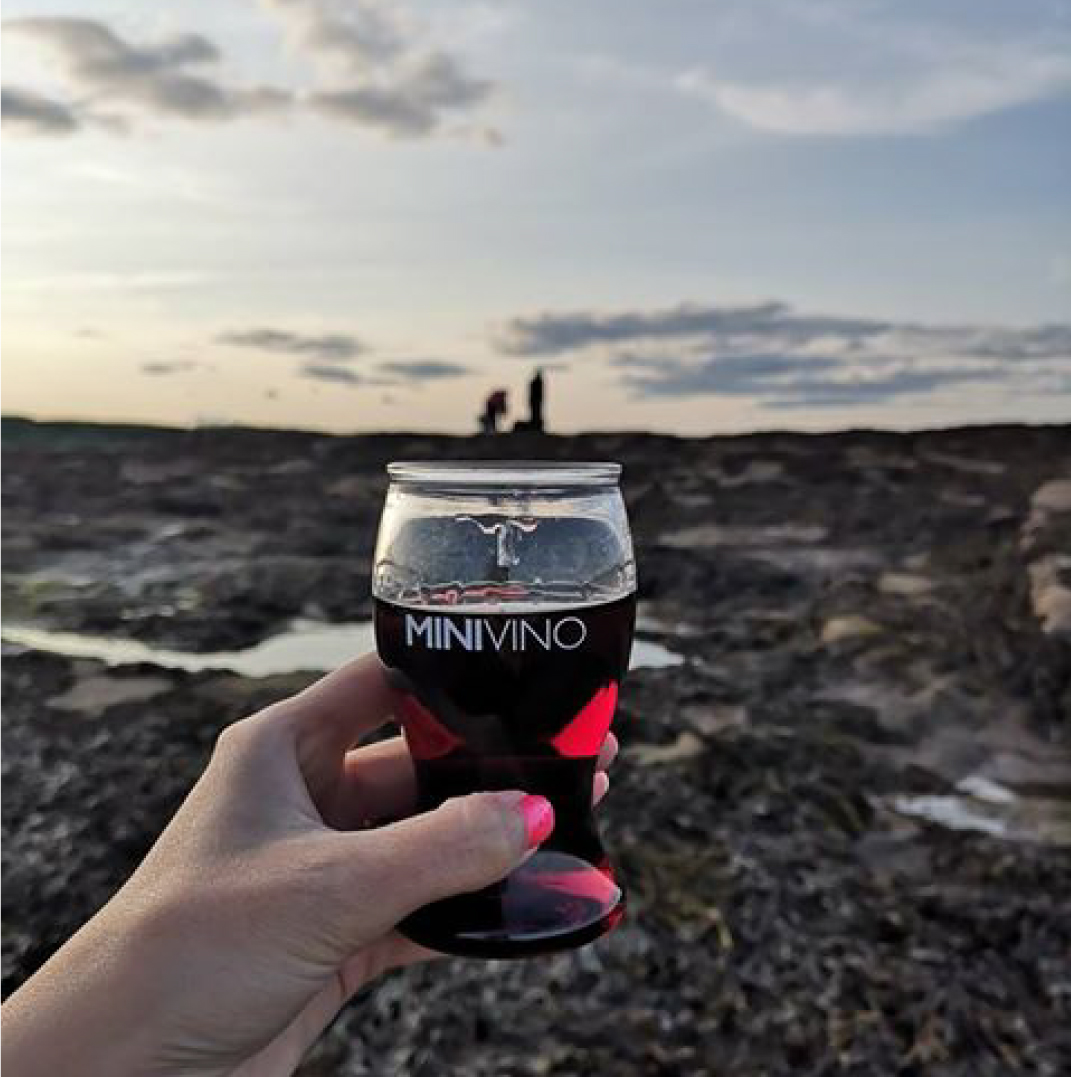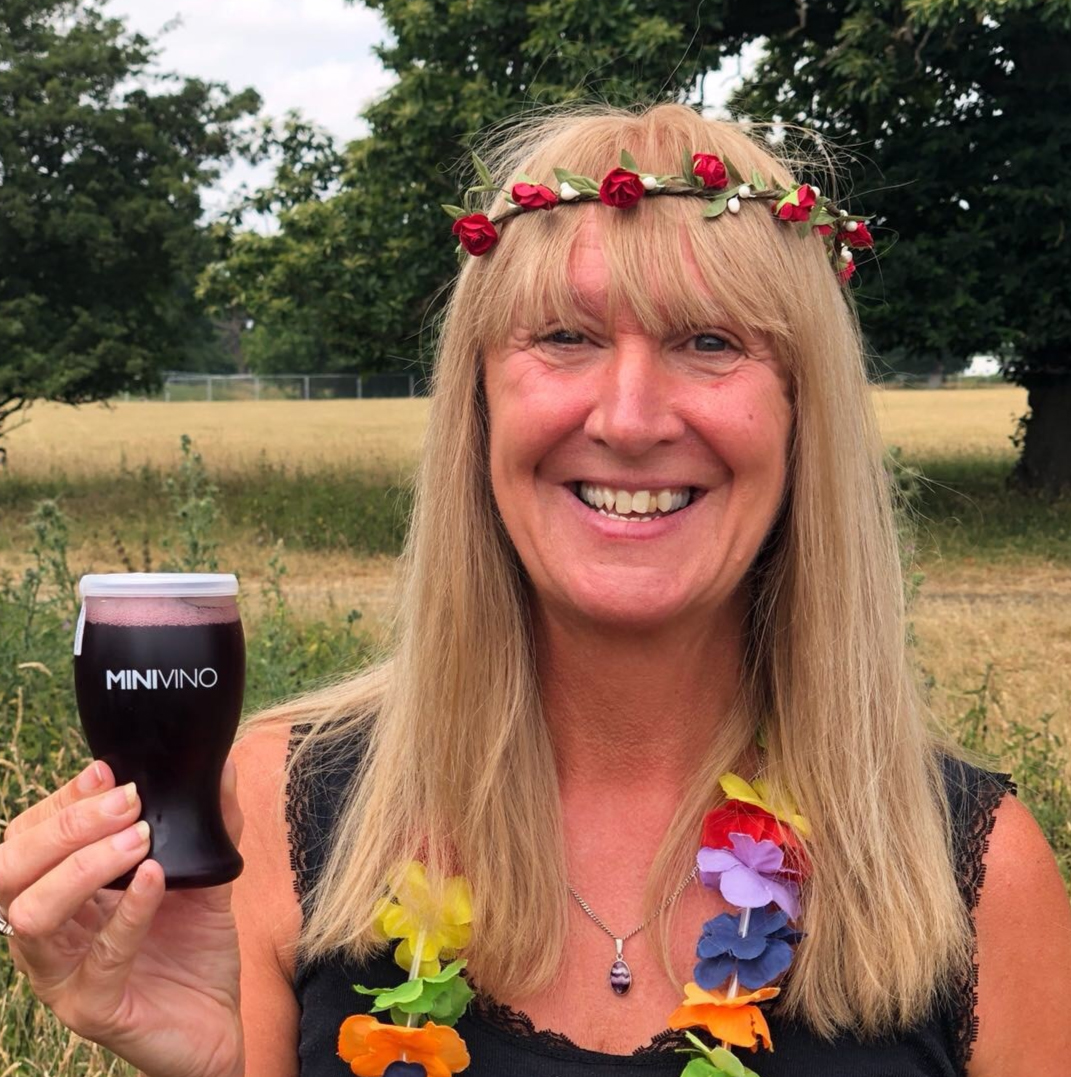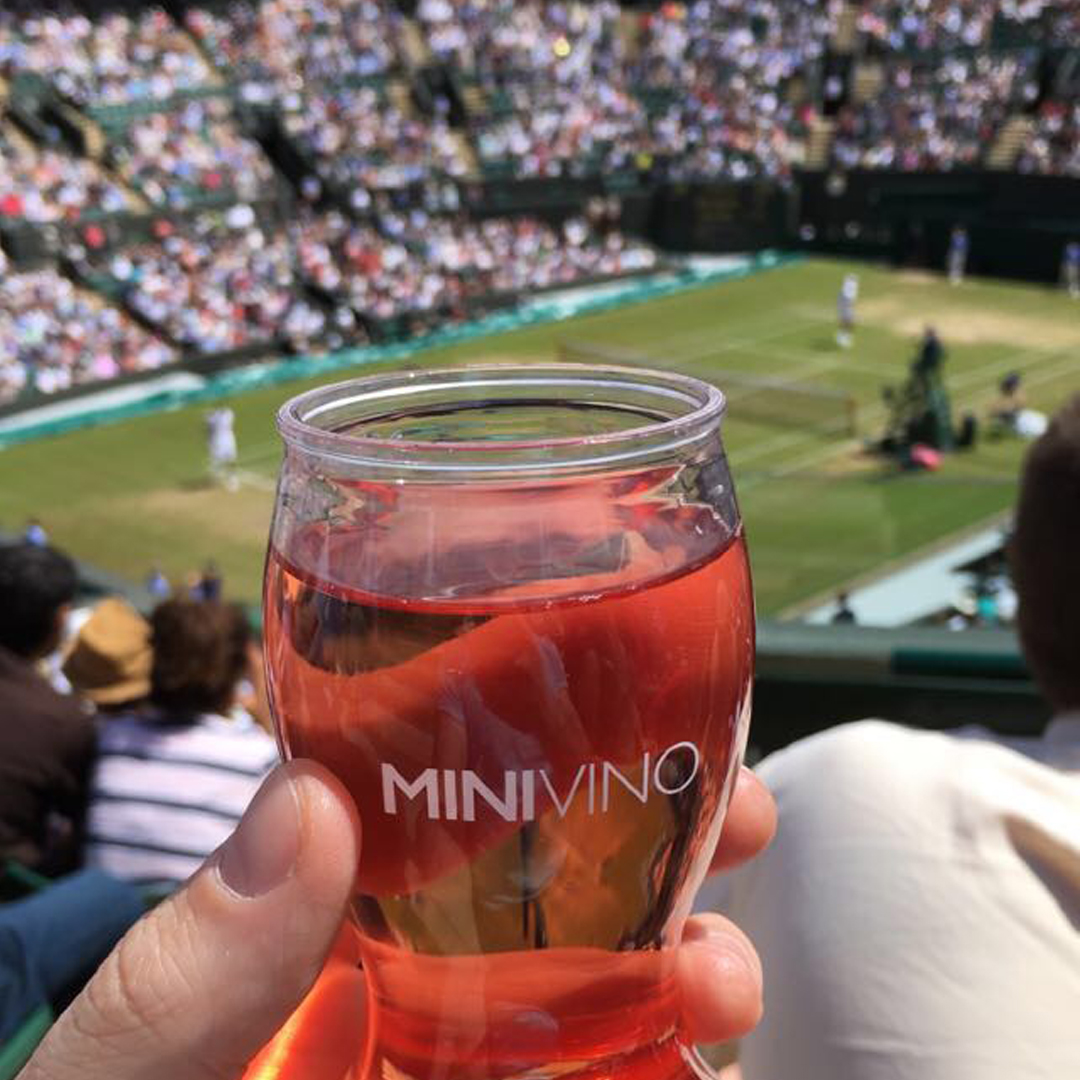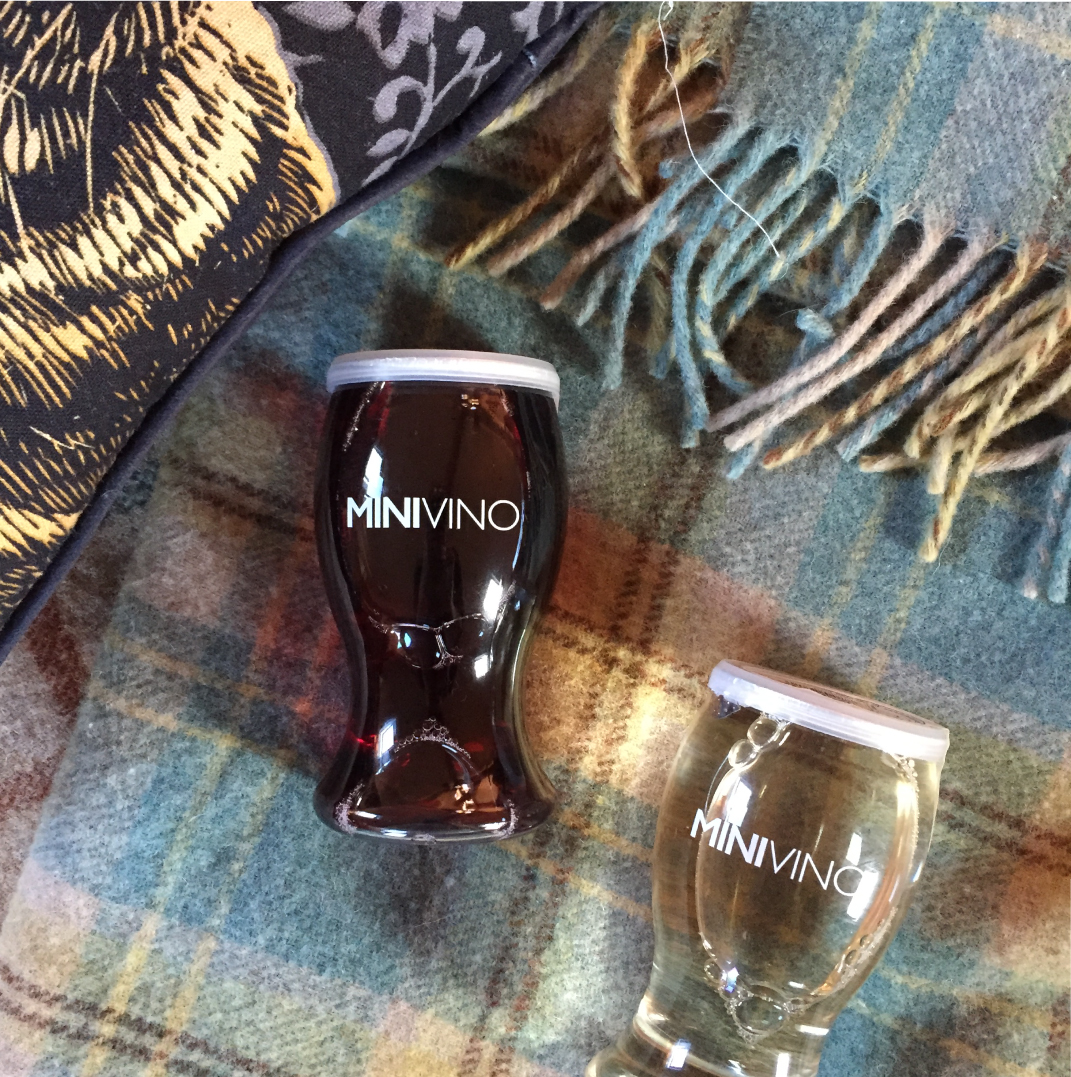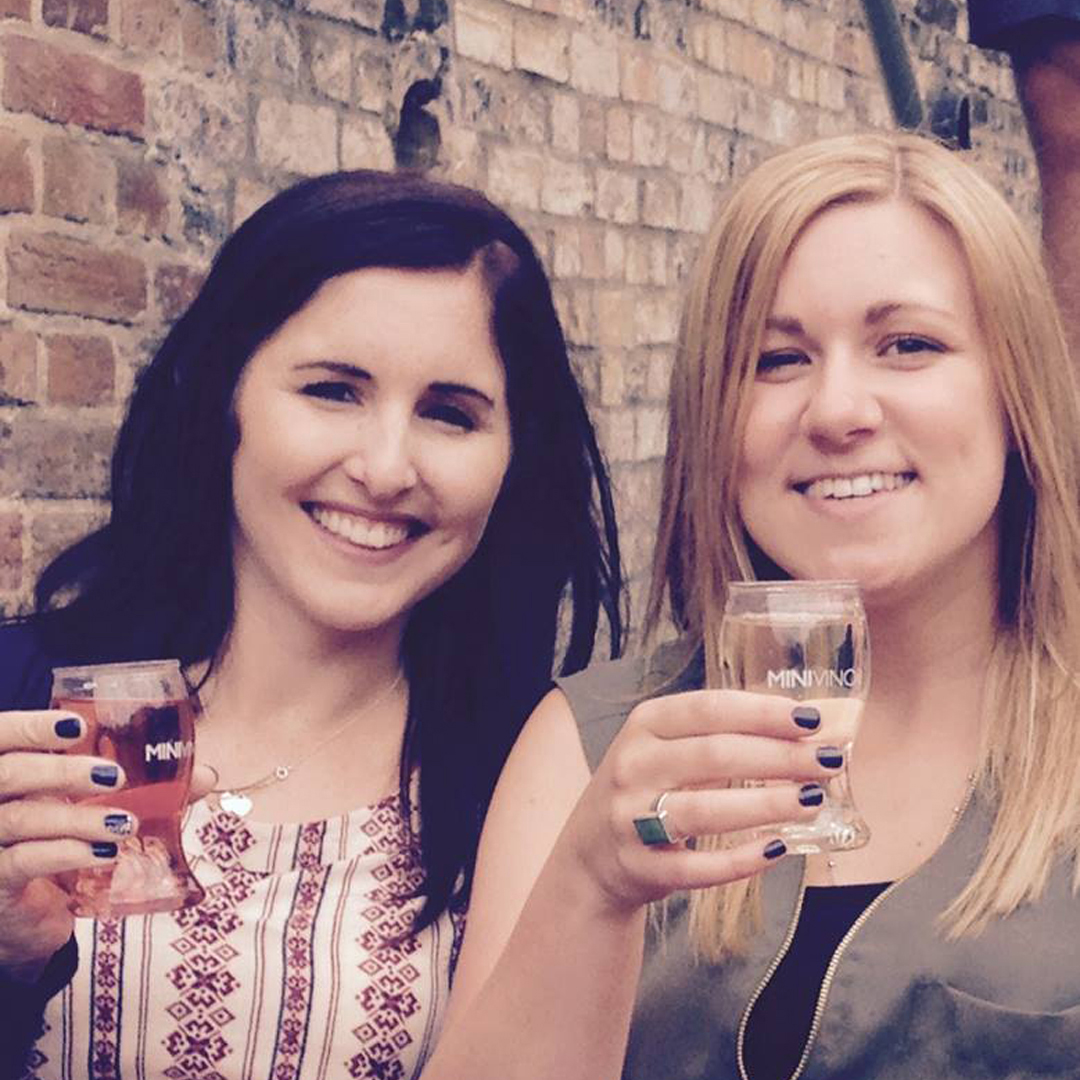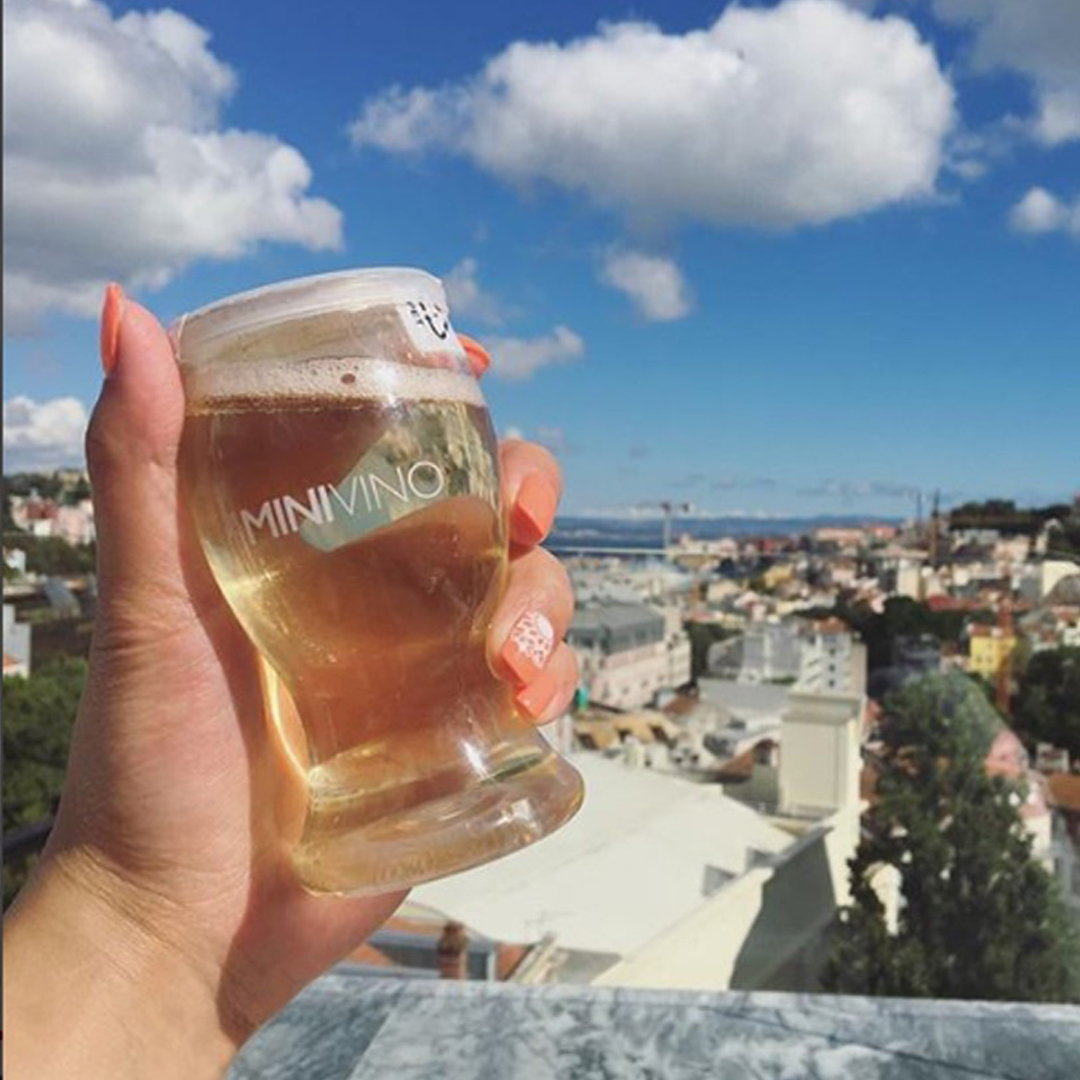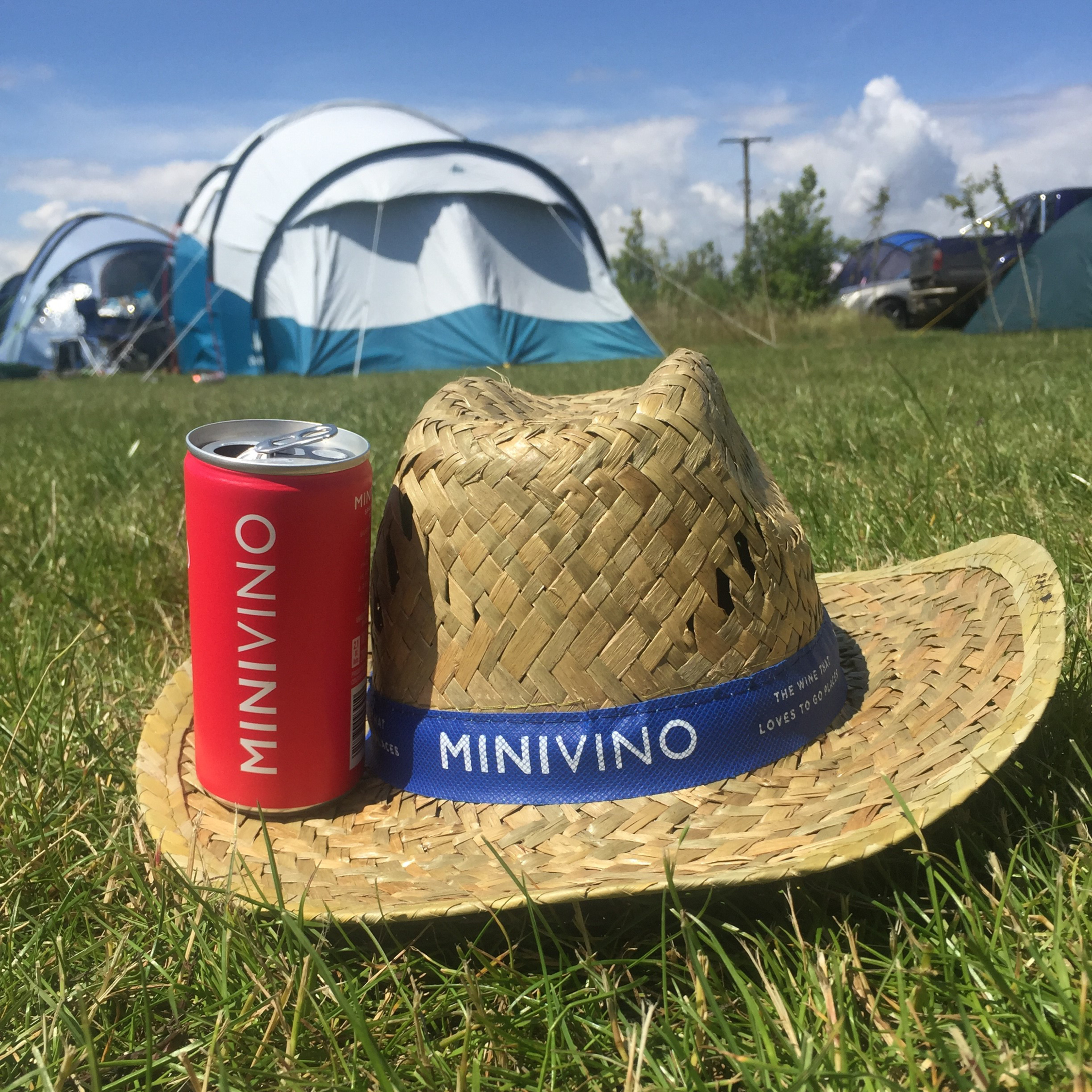 Follow us on INSTAGRAM, @minivinowines
Minivino Rose
The rose is gorgeous! And it's already in a glass ! Will be buying more!