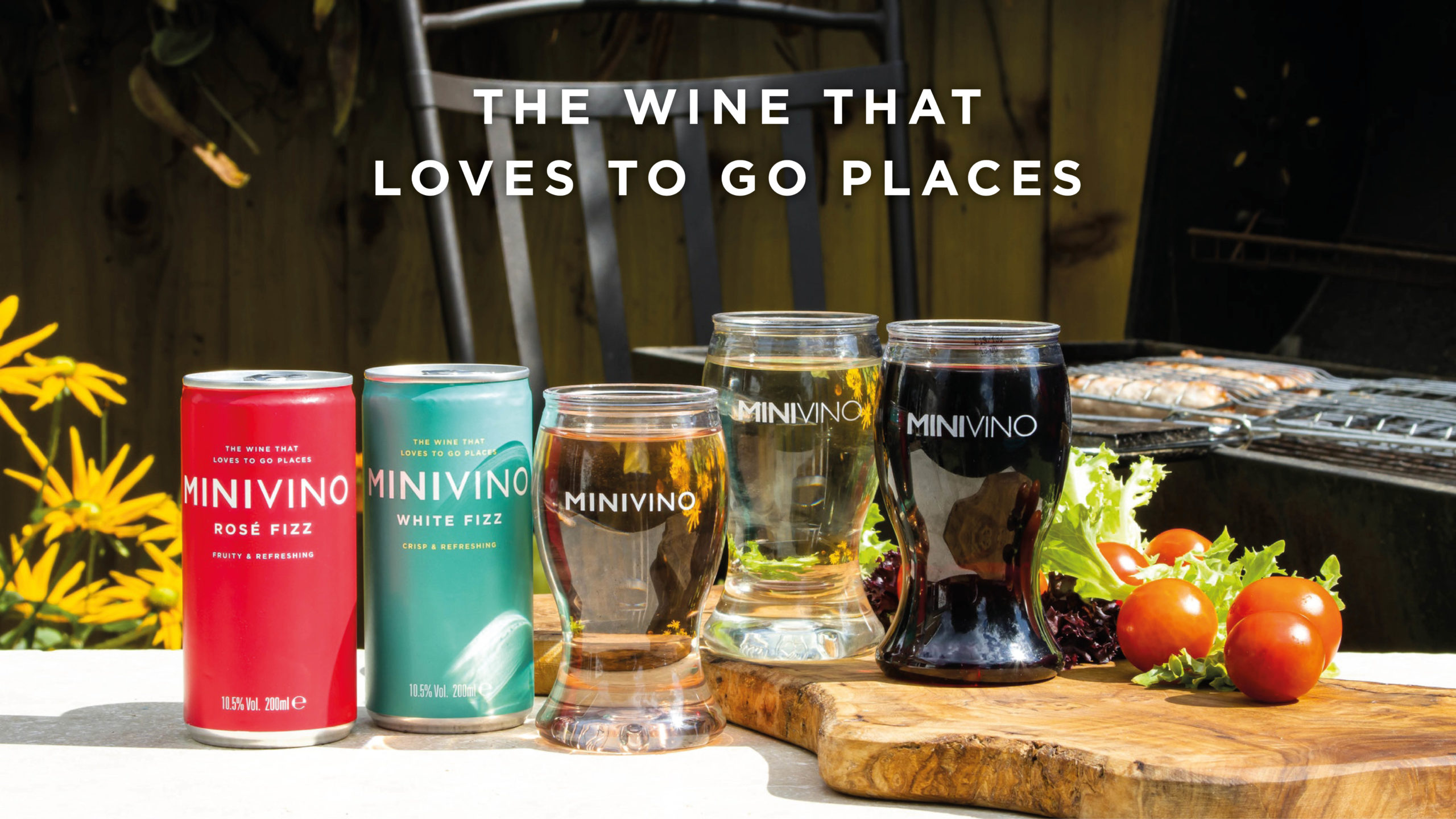 MINIVINO
Single serve, ready to drink and creating new occasions for enjoying wine on the go!
Choose from three delicious Italian varietals in cute lightweight, shatterproof PET plastic cups, that fit easily into a handbag or picnic basket. Perfectly convenient for taking on the go.
The comfortable and sleek design of the cup is easy to hold, with a replaceable lid ideal for peace of mind when out and about. The cup can be recycled or think of creative ways to reuse your empty MINIVINO - we love using it for tasty treats to take on long trips!
Where will you take your MINIVINO?
If you're looking to add some fizz to your wine choice, try our small 200ml can of Rosé or White Fizz. Ideal for taking to festivals, BBQ's, outdoor sporting events or relaxing at home in the garden when you want 'just one'.  Aluminium cans can be recycled indefinably!
Both are vegan-friendly.
Sleek, sophisticated and ideal for on-the-go activities. Create your own 'mini-moment' with the cute MINIVINO range . Choose from a still Italian red, white or rose or Rose Fizz or White Fizz.
Create your #minivinomoment @minivinowines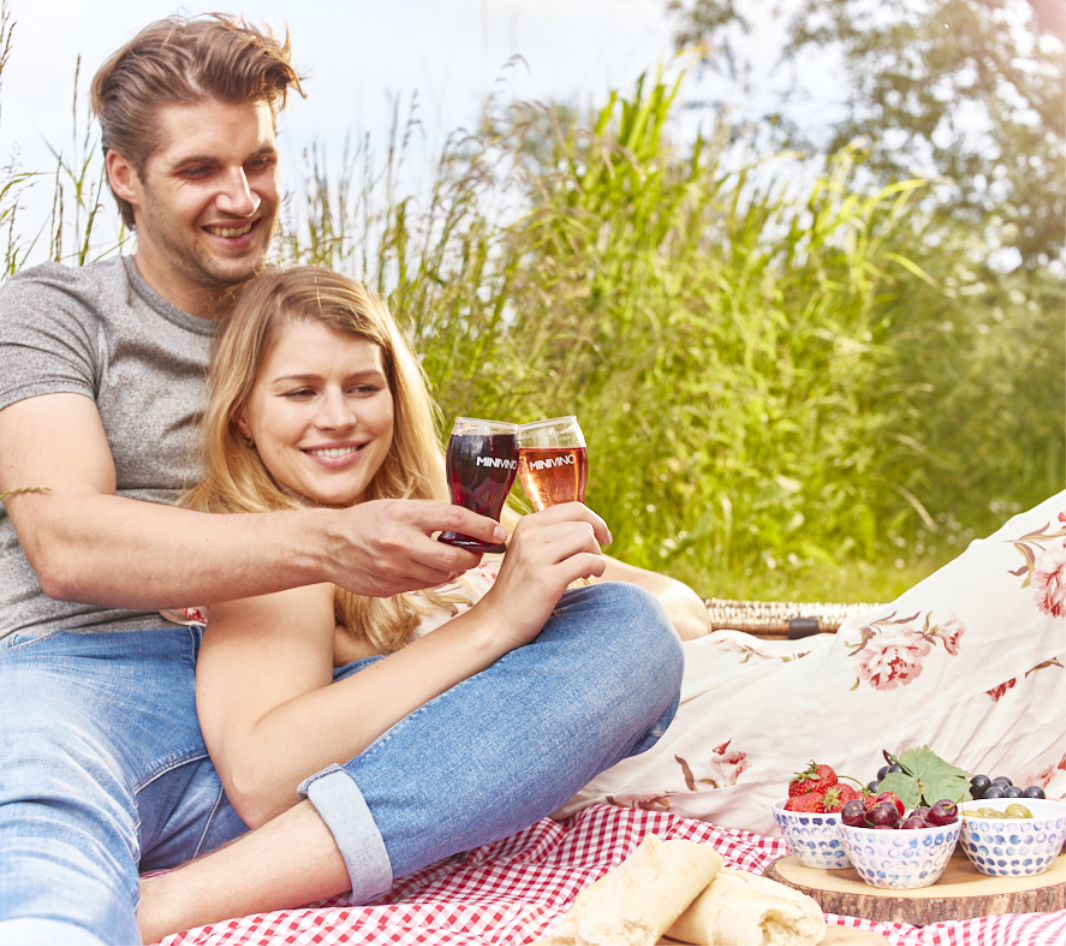 Glass Free
Perfect for picnics, outdoor sports, festivals and on-the-go.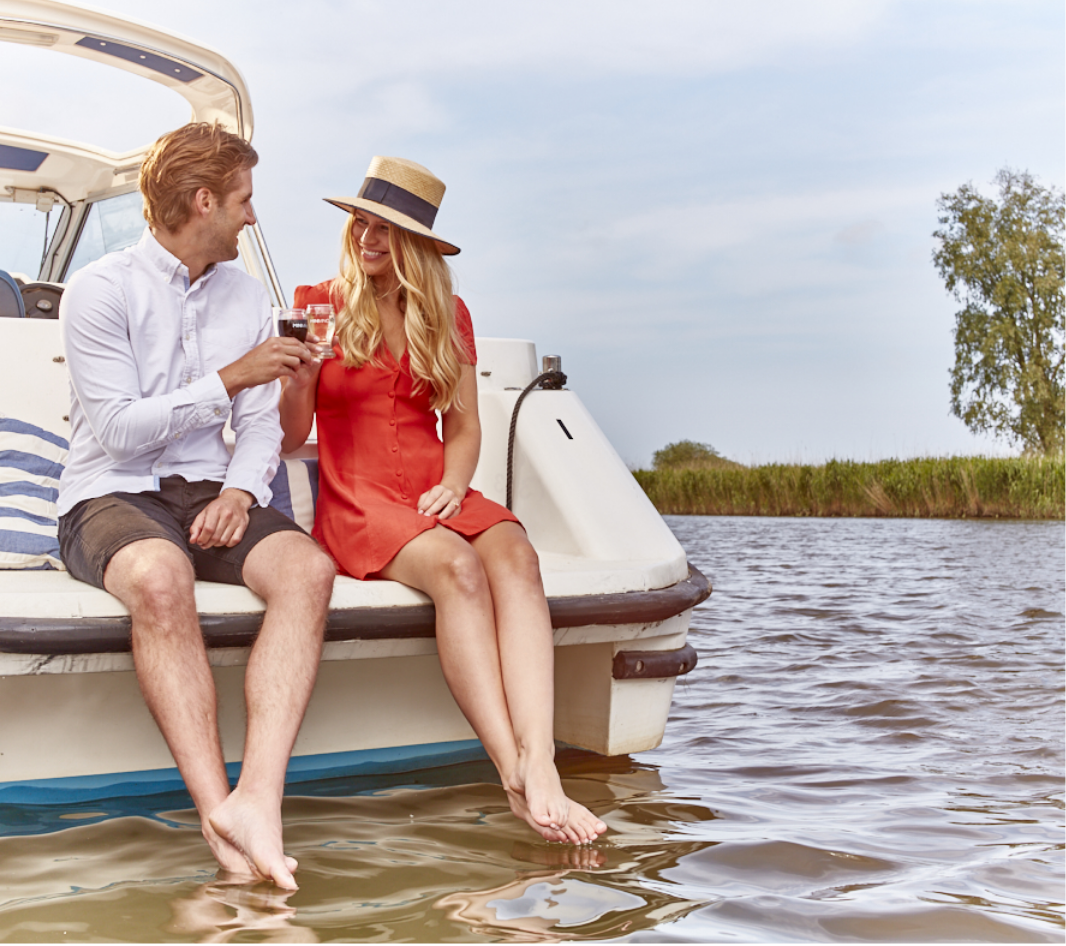 Portable
Lightweight and just a single glass - conveniently fits in your bag or picnic basket!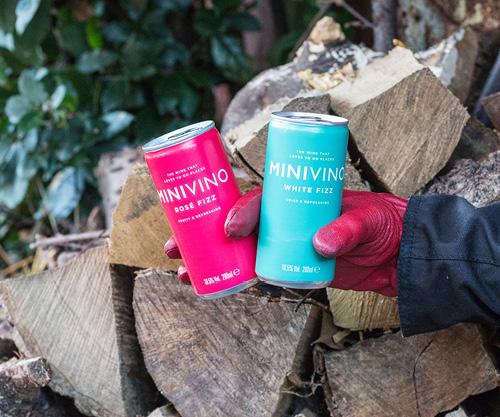 Recyclable
Recycle the can or cup or why not re-use the cup for growing cress or making cute desserts!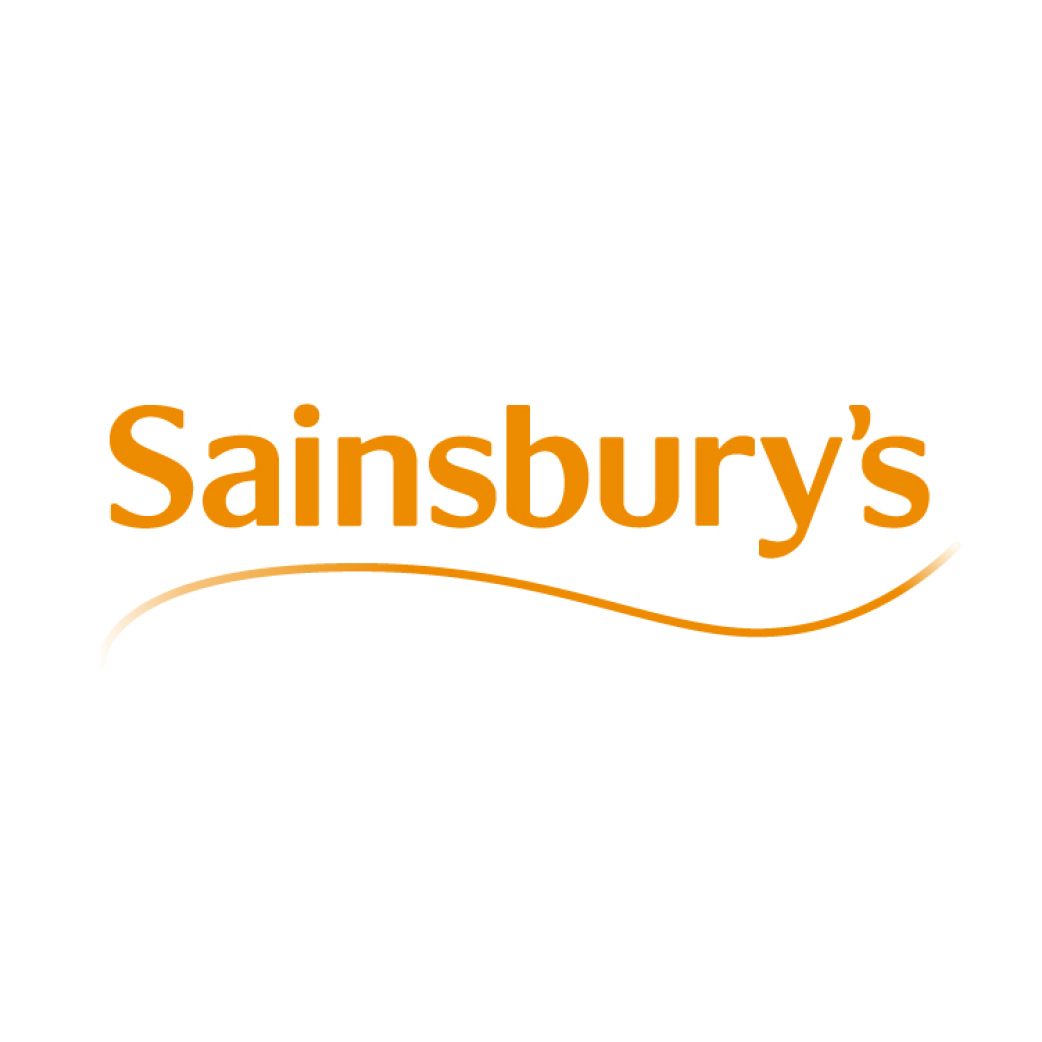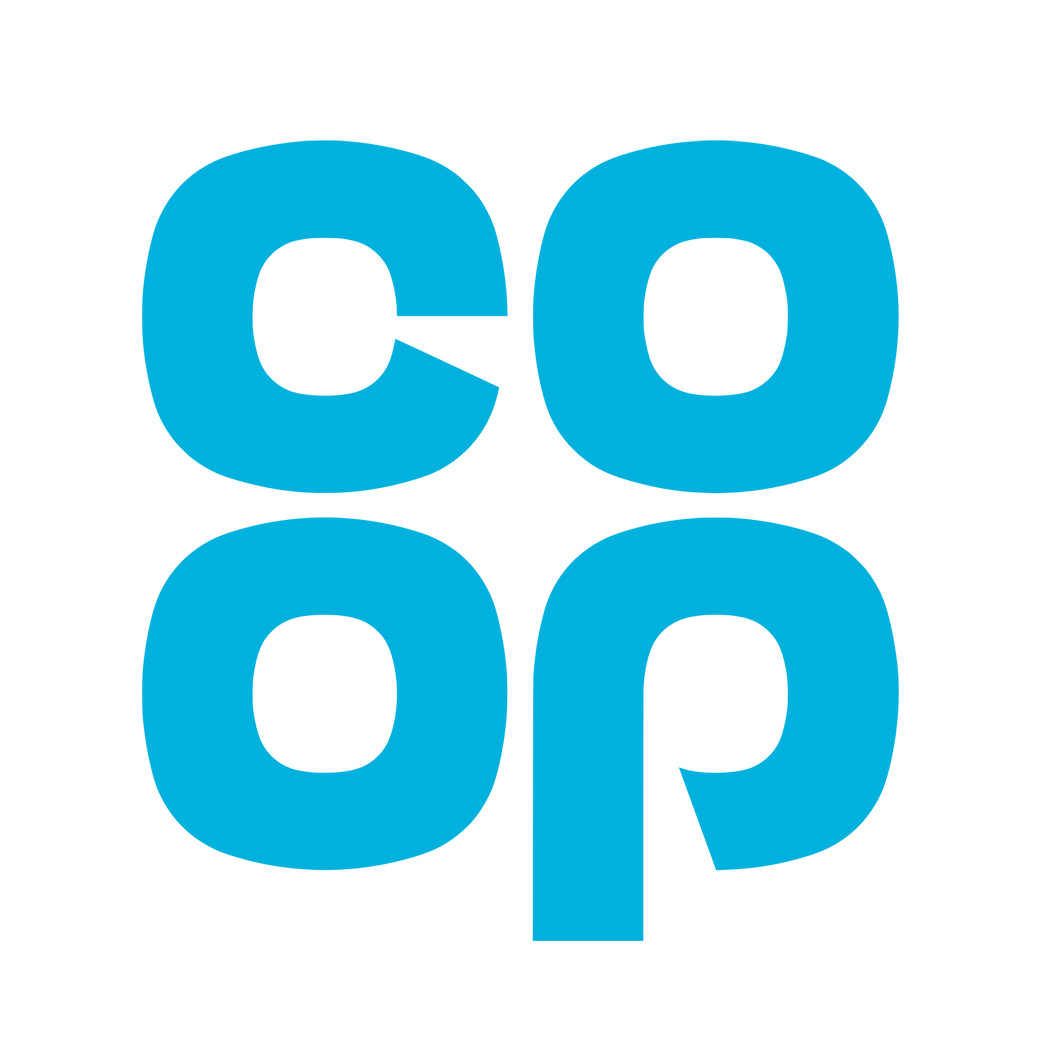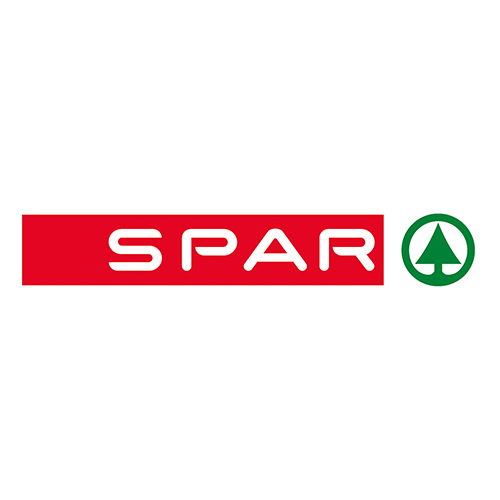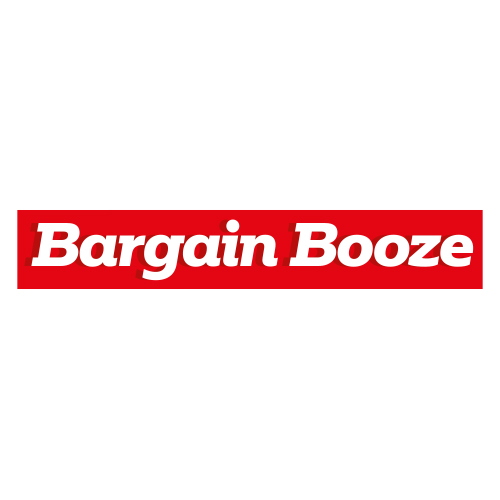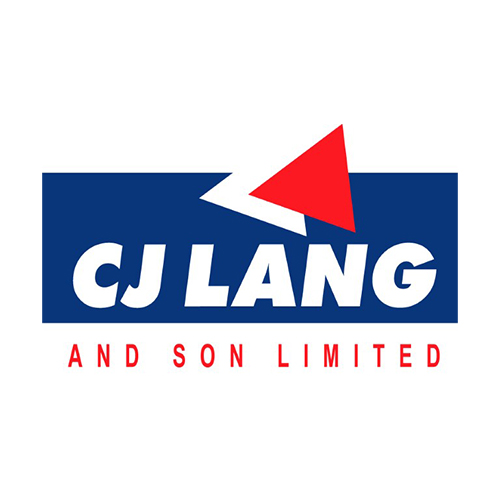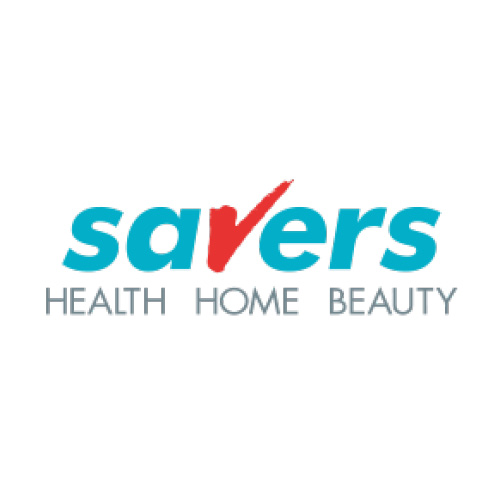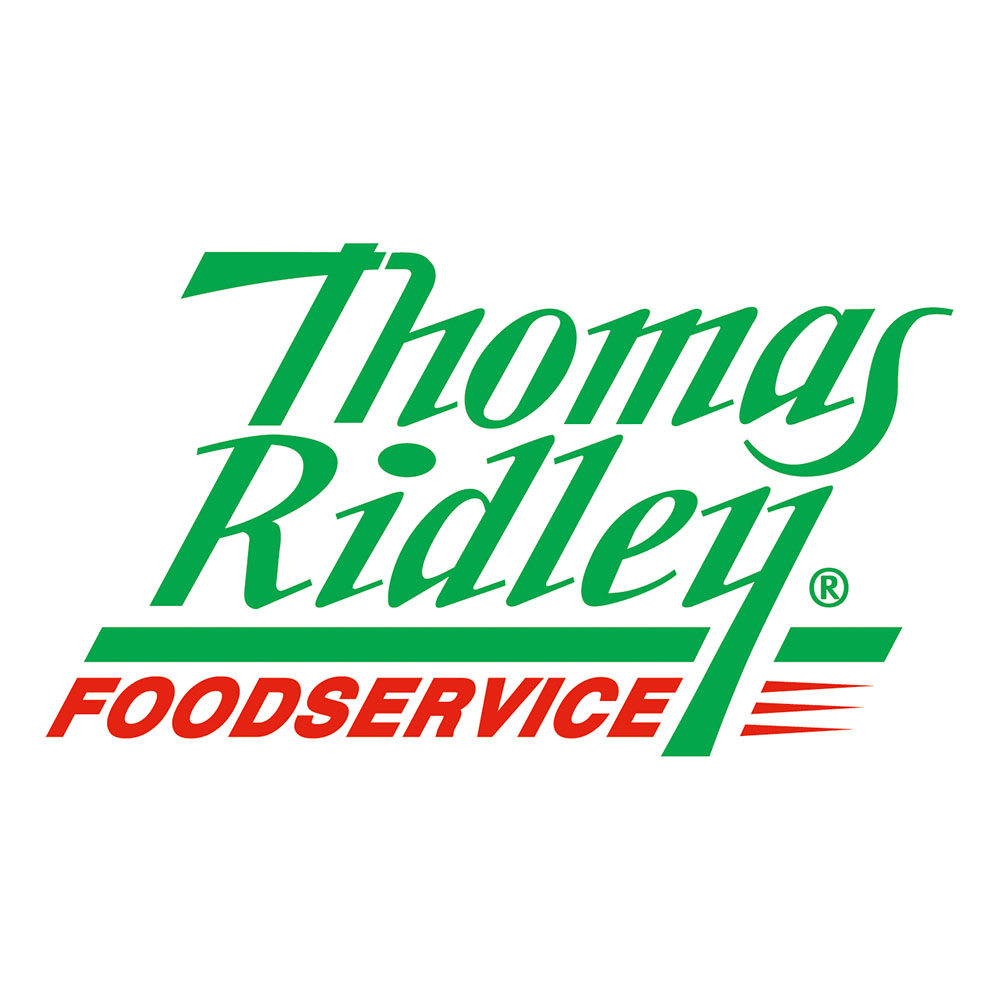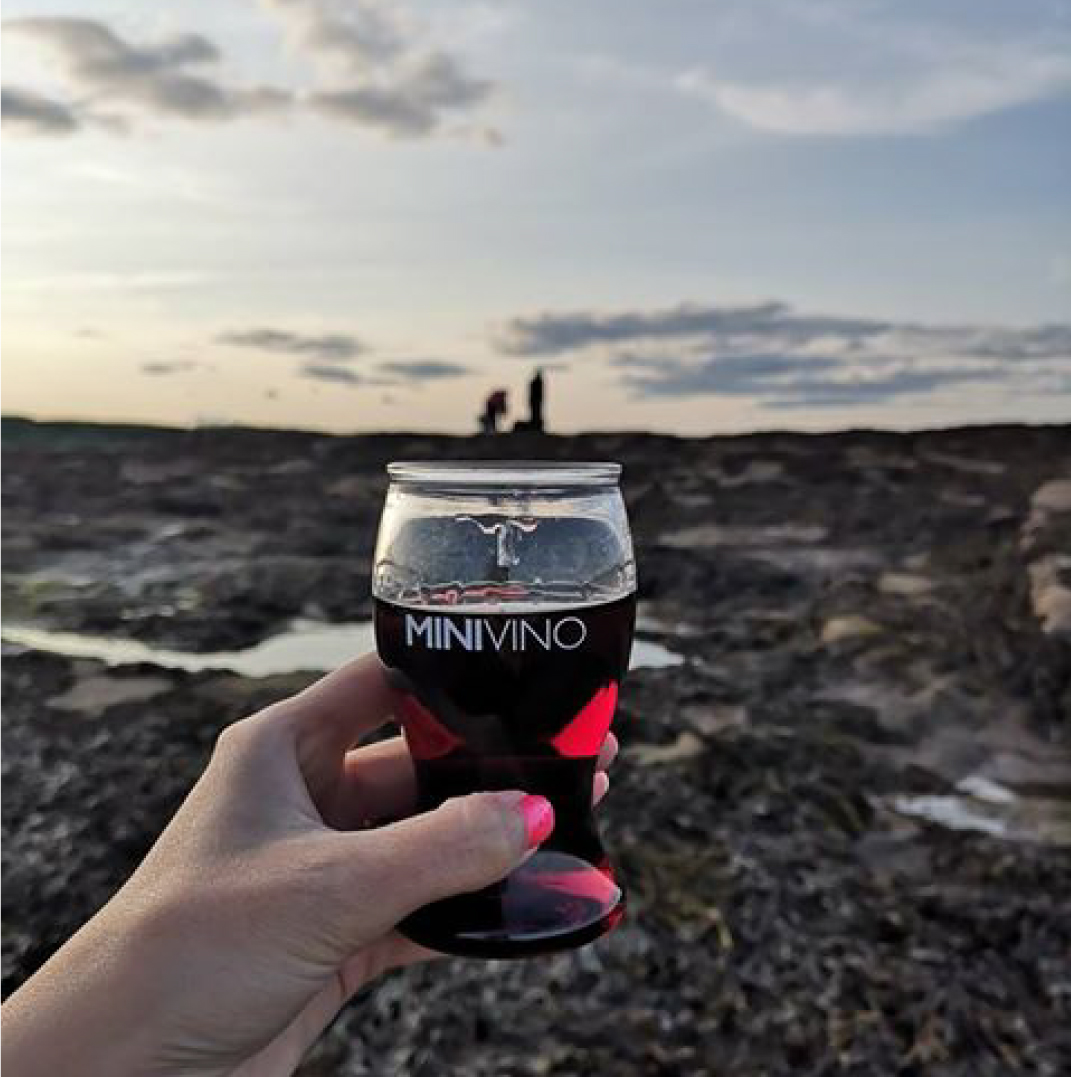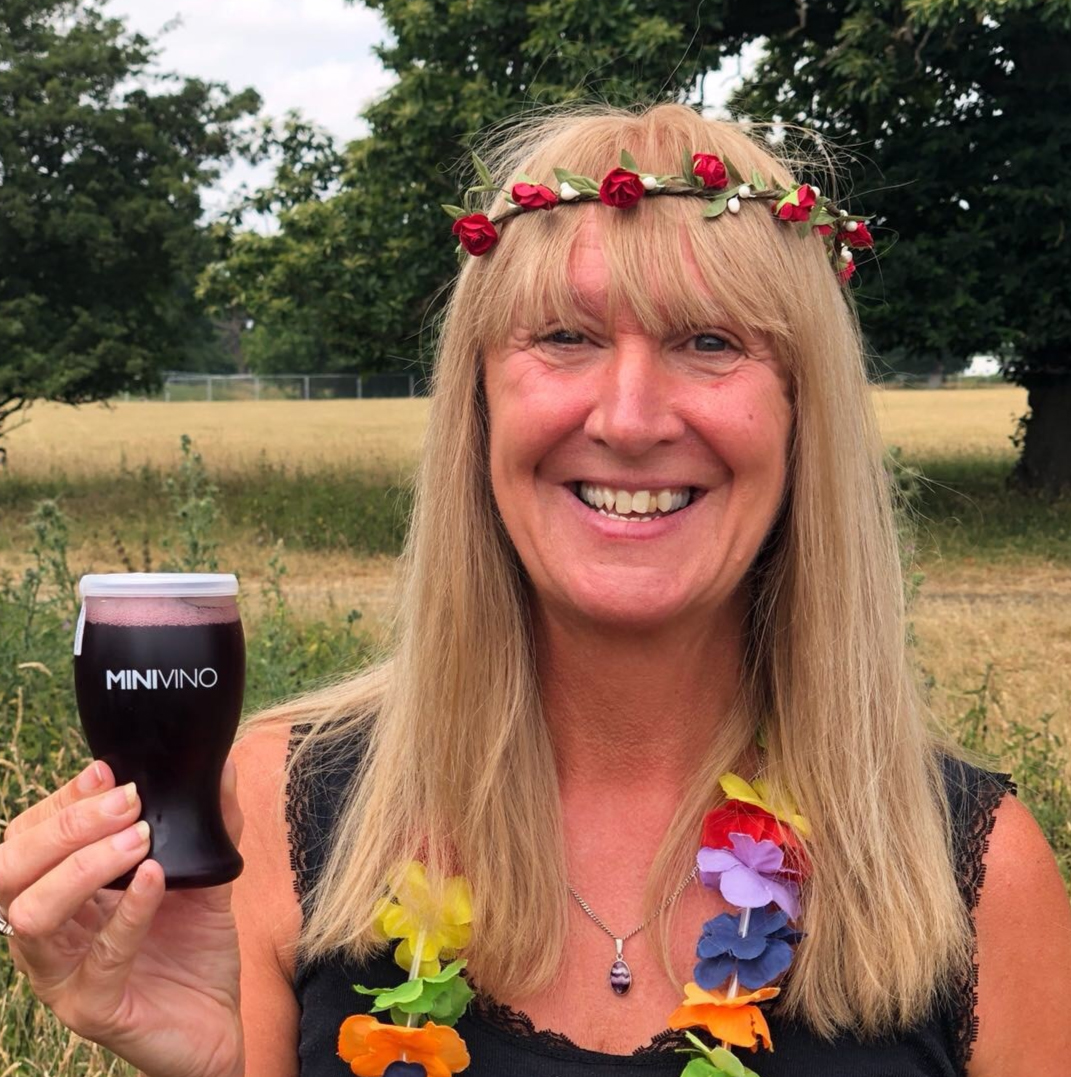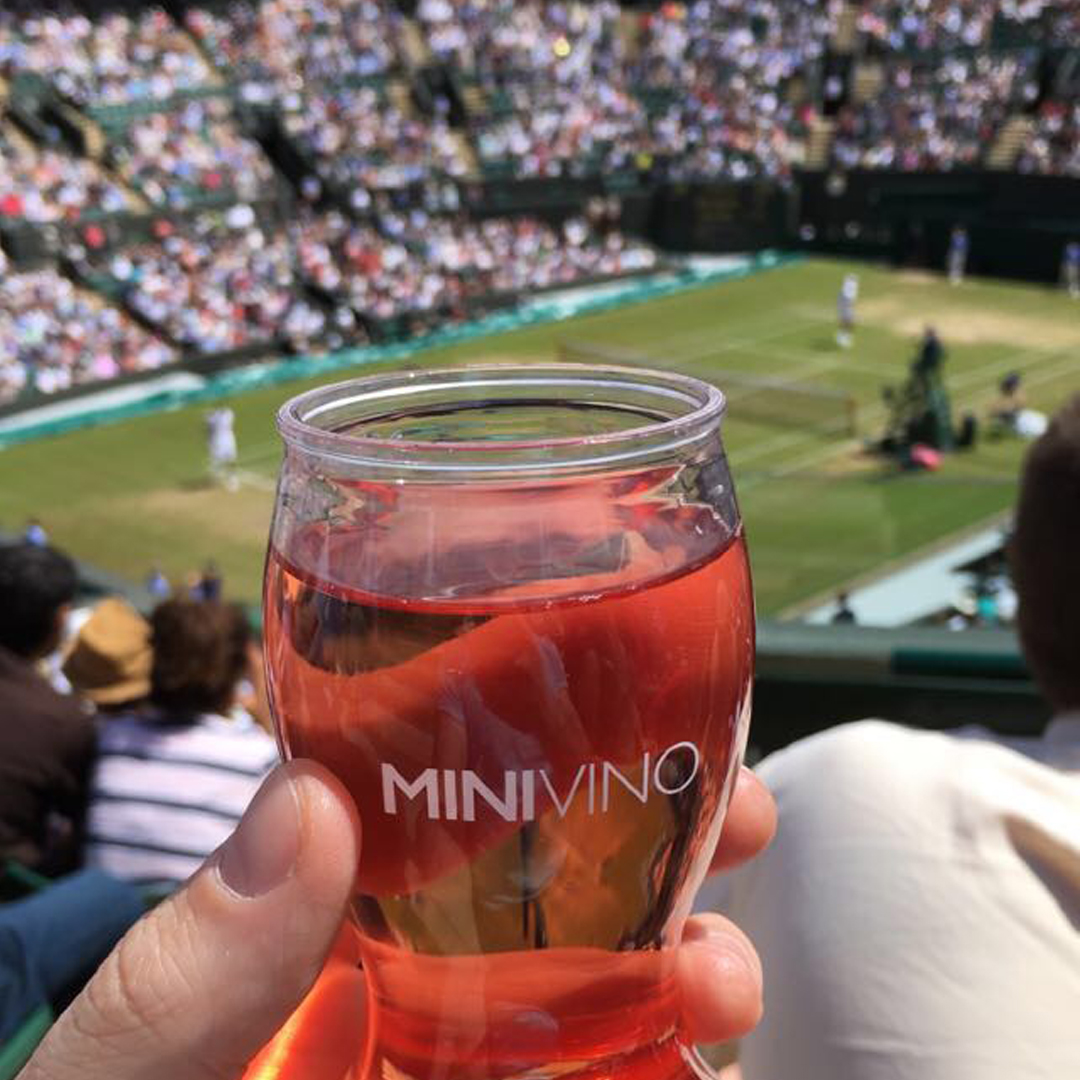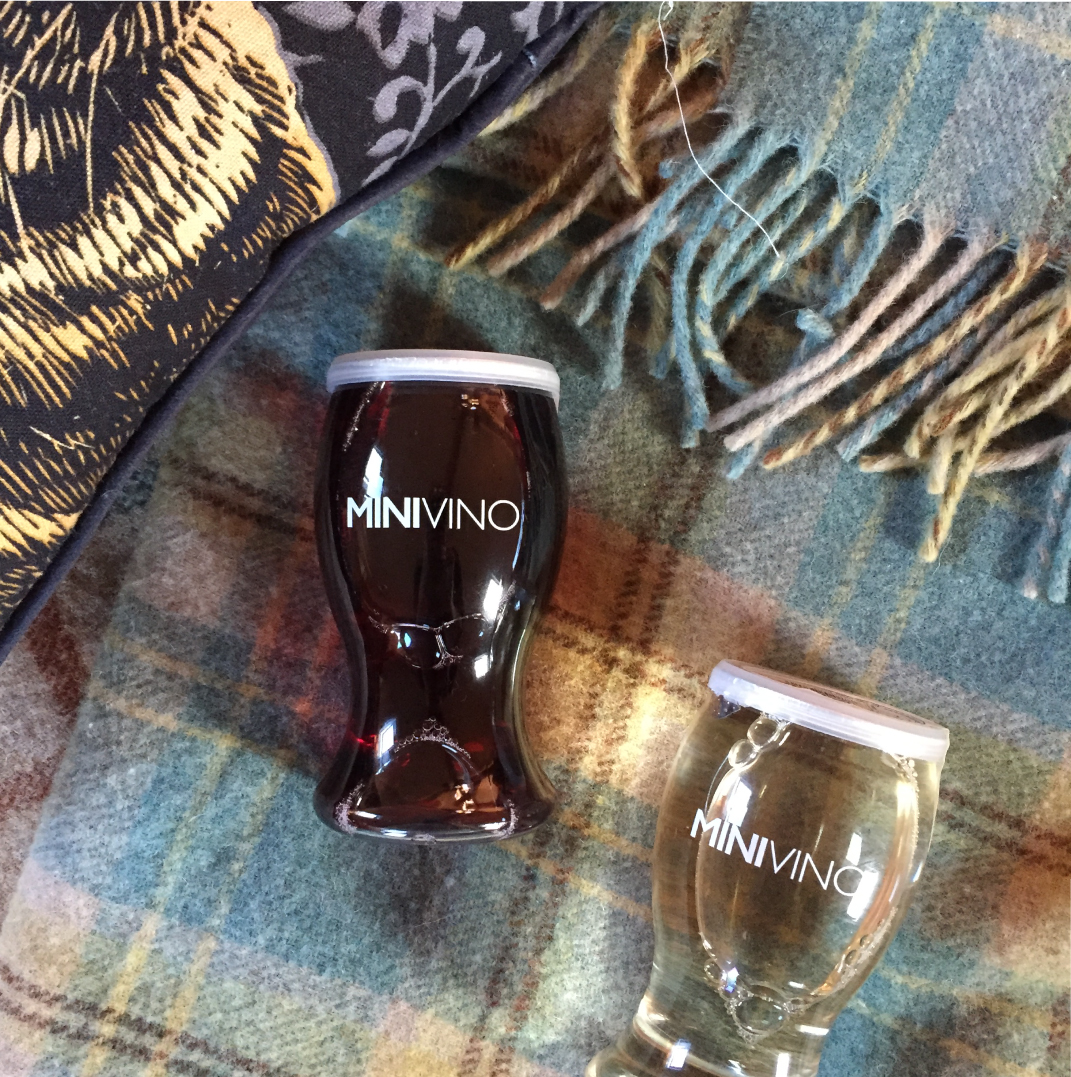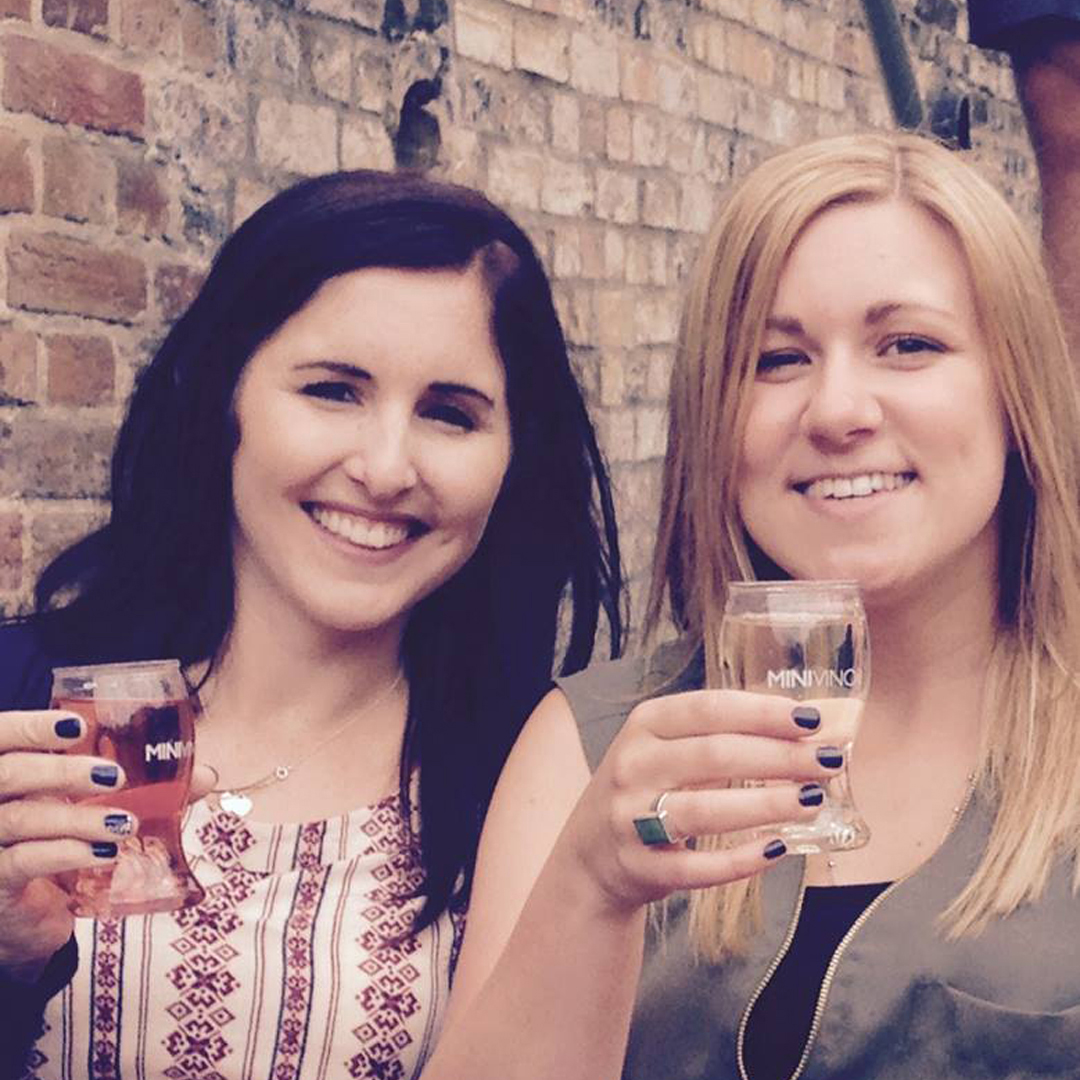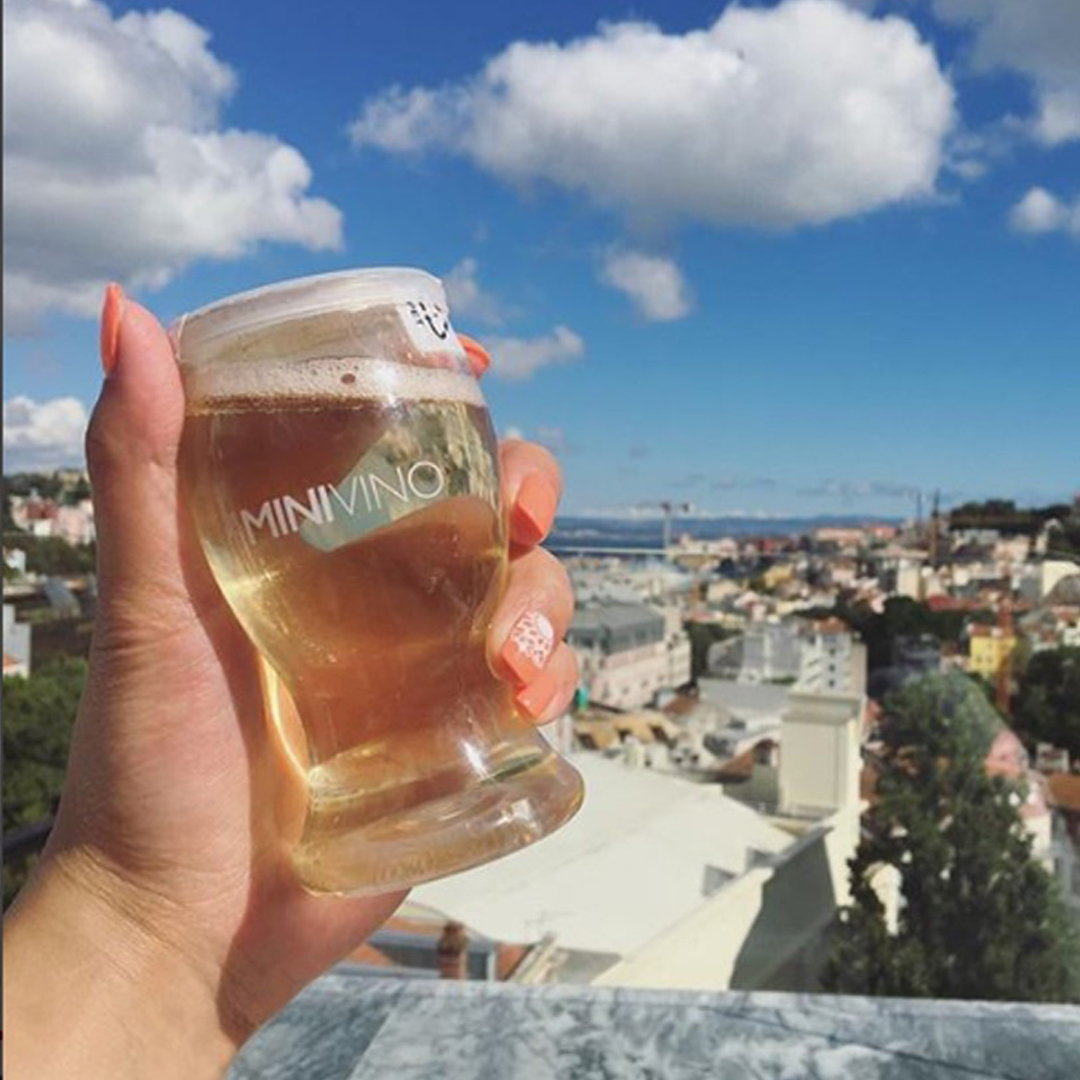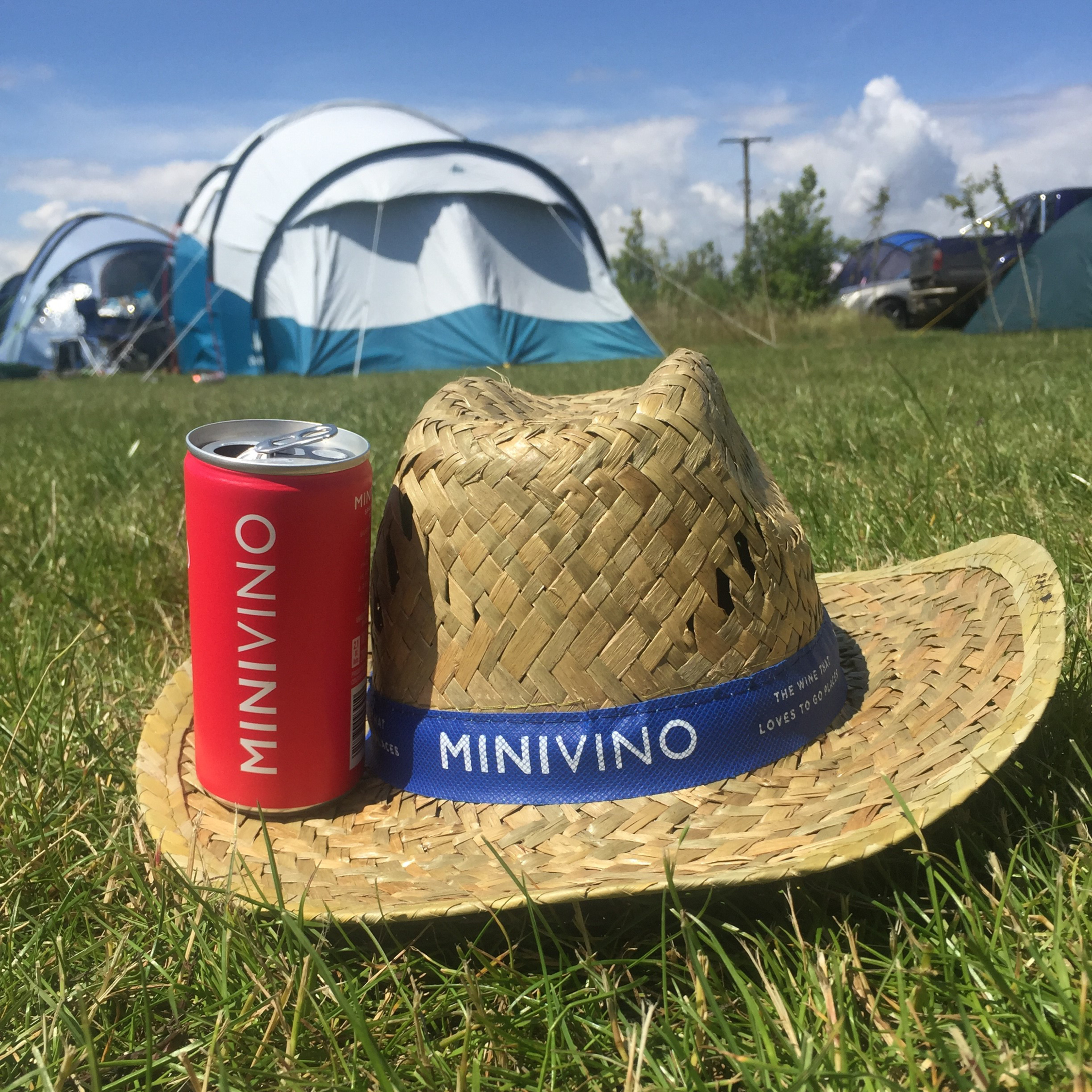 Follow us on INSTAGRAM, @minivinowines
Minivino Rose
The rose is gorgeous! And it's already in a glass ! Will be buying more!