The wine that loves to go places is taking to the road this summer and we can't wait to meet you!
If you spot our branded MINI on your travels share a picture with us on #minimoments and we will pick 10 winners at random to receive a case of MINIVINO wine*.  If you meet us on tour you will have a chance to sample our Italian wines and see why they are the perfect wines to take with you this summer.
Our tour locations are:
9th July  – Blackpool
10th July – Southport
11th July –  Southport
16th July – Whitley Bay
17th July – Whitby
18th July – Scarborough
23rd July – Westcliff on sea
24th July- Southend
25th July- Southend
30th July- Southsea
31st July- Worthing
1st Aug- Brighton
6th Aug – Porthcawl
7th Aug – Mumbles
8th Aug- Barry
13th Aug – Paignton
14th Aug – Exmouth
15th Aug – Seaton
20th Aug- Battersea
21st Aug- Wandsworth
22nd Aug- Clapham
*Terms and conditions
10 winners will be selected at random from those sharing an image with #minimoments and tagging @minivinowines
The giveaway ends on 31st August 2021 at 4pm and the winner will be announced by 10am Friday 3rd September 2021.
UK entries only.
Over 18's only.
Not affiliated with Instagram or Facebook.
Winner only ever announced from @minivinowines official Instagram account.
The wine that loves to go places is taking to the road this summer and we can't wait to meet you! If you spot our branded MINI on your travels … Read more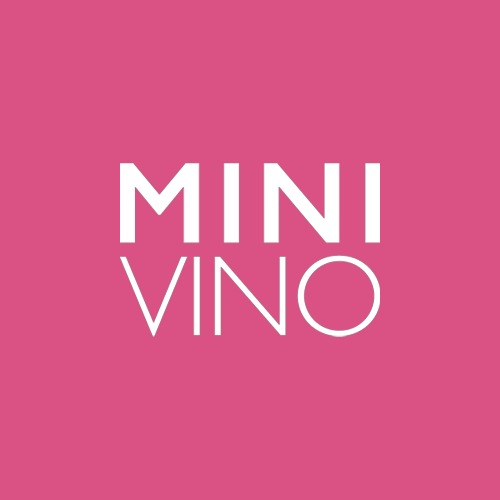 Festival fans rejoice! The season is well underway, and our delicious Refreshing Rosé has hit Sainsbury's shelves. The ideal solution for wine lovers wanting to get their groove on this … Read more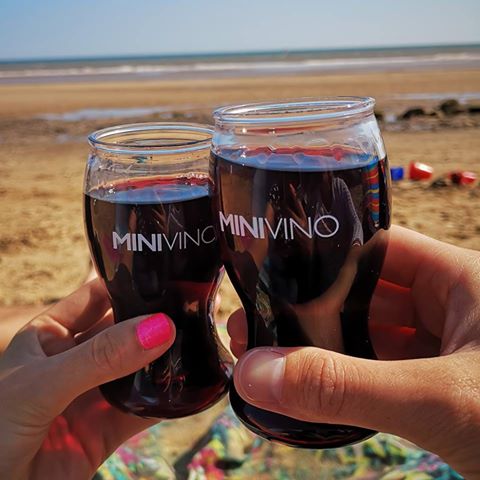 Mothers Day is just around the corner, and it brings with it Spring time. The clocks may mean you miss an hours lay in on Sunday but the prospect of … Read more