Mothers Day is just around the corner, and it brings with it Spring time. The clocks may mean you miss an hours lay in on Sunday but the prospect of longer daylight hours (yay) and warmer weather is something to leap out of bed for.
If you're looking to treat your mum, perhaps you are a mum or simply wish to celebrate anyone who is a Mother figure in your life, we've suggested some fun activities to do together this Mothering Sunday.
1.Go for a picnic.
Pack up some delicious goodies and head out on a day of adventure. Whether it's to the golden sandy beach, lush green of a park or simply going for leisurely walk or bike ride, spend some quality time together enjoying the simple things in life.
 – Don't forget your Minivino – it fits perfectly into a picnic basket – no need for glasses! –
Gift idea: why not create the perfect hamper with all the things your mum likes?
2. Pampering day
You don't even need to go to a spa – hold your own with homemade face masks and relax with a Minivino! Spoil her with a bit of me time.
3. Afternoon tea
A get together of her close family and friends to celebrate how wonderful she is, is always best over dainty cakes – and a cute Minivino of course!
4. Glamping
A step up from camping but still enabling you to enjoy the al fresco, create some #miniadventures exploring the great outdoors.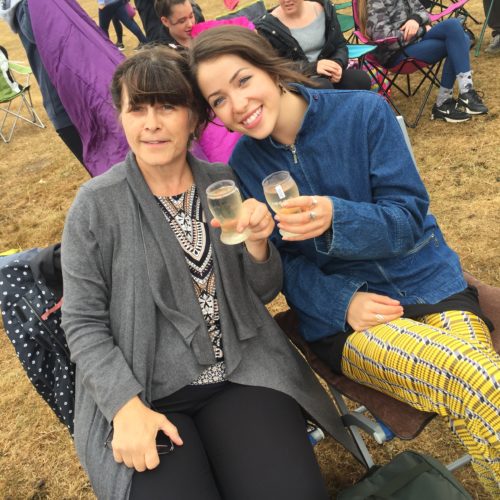 What's your Mothers Day plans this year?
Minivino: the wine that loves to go places!
The wine that loves to go places is taking to the road this summer and we can't wait to meet you! If you spot our branded MINI on your travels … Read more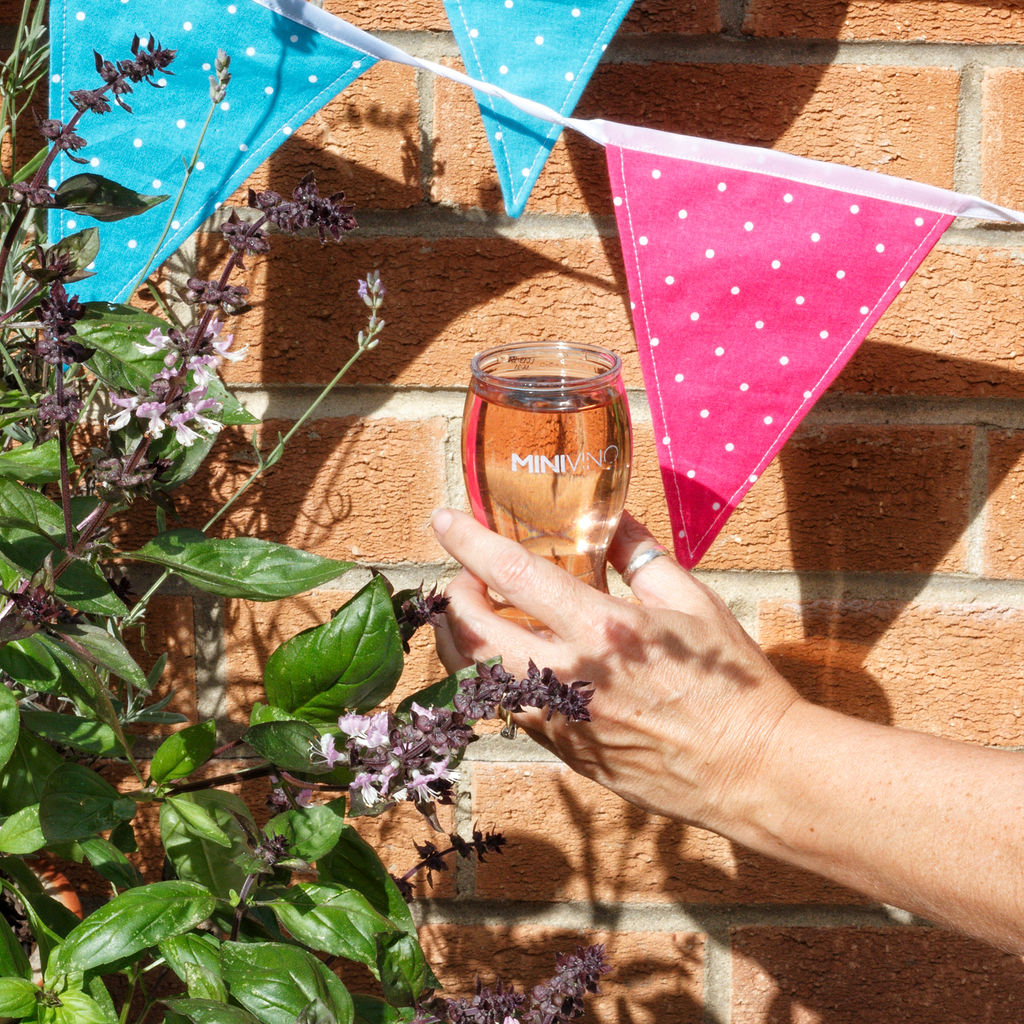 As we can't get out to enjoy festivals this summer, why not bring a little self-isolating party to your own garden for your household. Here's our top ideas for creating … Read more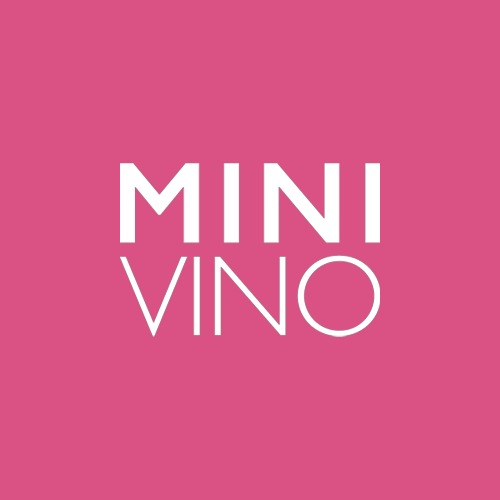 Festival fans rejoice! The season is well underway, and our delicious Refreshing Rosé has hit Sainsbury's shelves. The ideal solution for wine lovers wanting to get their groove on this … Read more