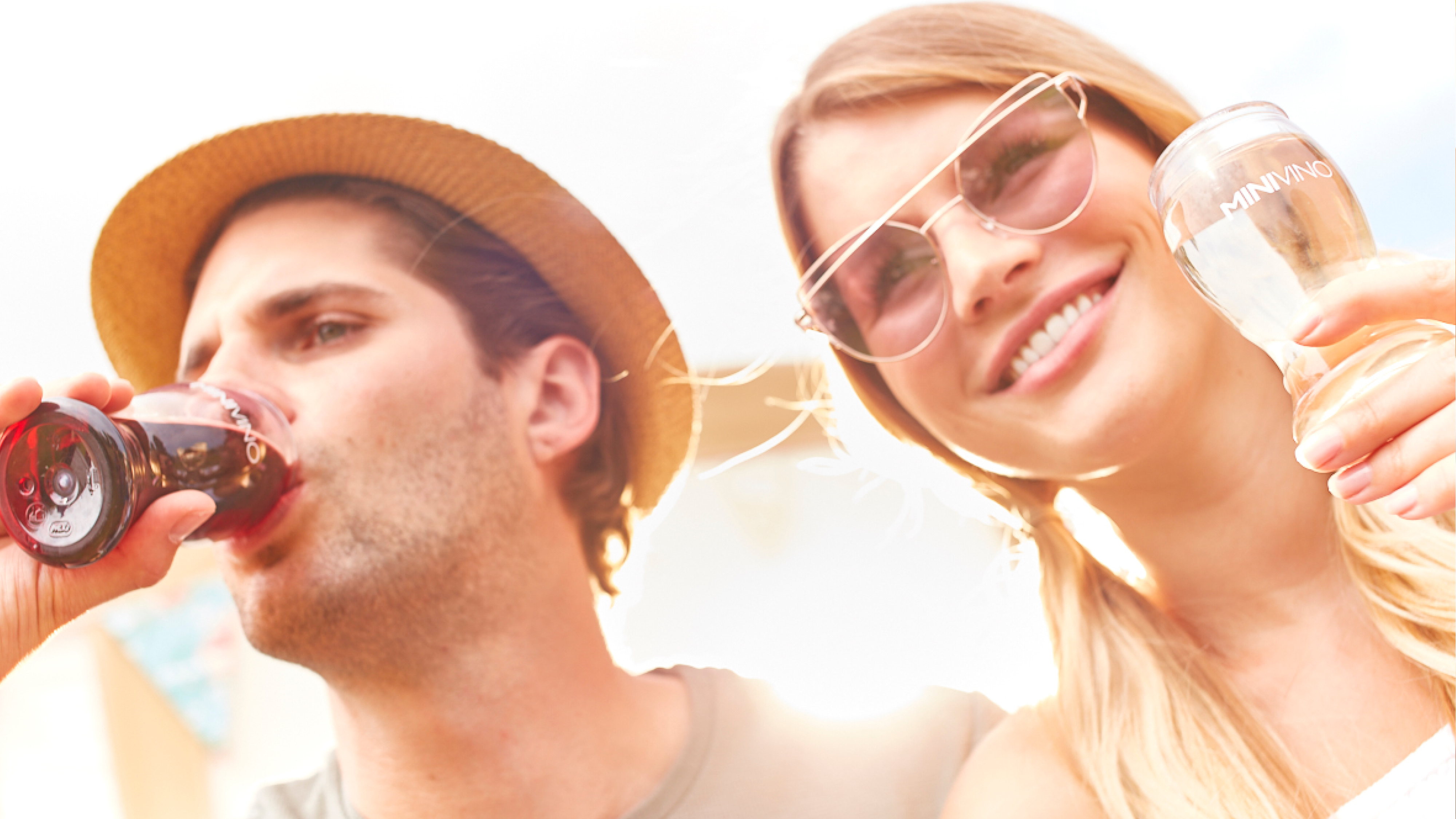 Festival fans rejoice! The season is well underway, and our delicious Refreshing Rosé has hit Sainsbury's shelves. The ideal solution for wine lovers wanting to get their groove on this summer, Minivino is the ultimate on-the-go tipple.  
 A hard-wearing recyclable plastic, the sleek cup design sits perfectly in your hand. Lightweight but sturdy, there's no need to worry about dropping it as you make your way through the festival crowds. 
 Whether you're boogying at Bestival or raving at Rewind this summer, read on for our top tips on how to make the most out of your Minivino… 
  Stock up – most festivals operate a no glass policy once you're onsite, so buy your favourite shatterproof and sturdy Minivino wines beforehand and take them    in with you 

  Take a bum-bag – not only will you look festival chic, they also double up as the perfect Minivino wine pouch as you make your way from stage to stage

  Stay hydrated – save money on bottled water. Re-use your Minivino cup and take advantage of the free drinking water taps at the campsite

  Strike a pose – be sure to tag us in your #minivinomoments @minivinowines so we can share in your adventures! 
The wine that loves to go places is taking to the road this summer and we can't wait to meet you! If you spot our branded MINI on your travels … Read more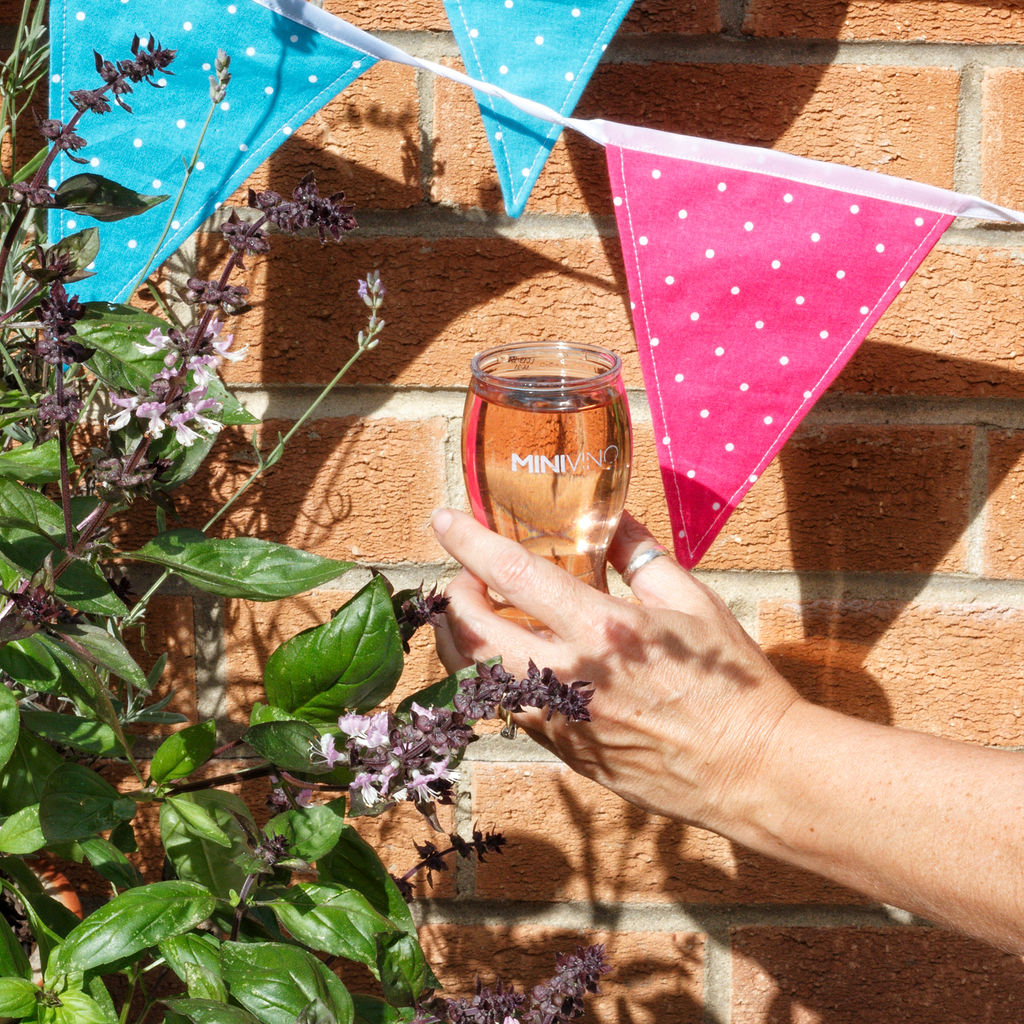 As we can't get out to enjoy festivals this summer, why not bring a little self-isolating party to your own garden for your household. Here's our top ideas for creating … Read more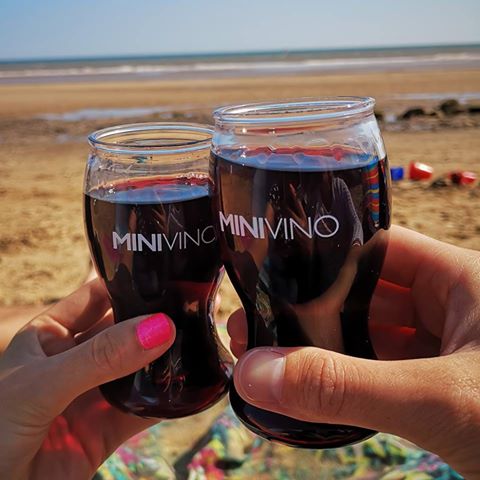 Mothers Day is just around the corner, and it brings with it Spring time. The clocks may mean you miss an hours lay in on Sunday but the prospect of … Read more