As we can't get out to enjoy festivals this summer, why not bring a little self-isolating party to your own garden for your household.
Here's our top ideas for creating the festival feeling in your own garden:
1. Bring the sounds of the summer by creating a playlist with your feel good vibes.
2. Wear a floral outfit to get you in the summer mindset and head to the garden. Team with a cute flower garland for your hair to get the full festival experience.
3. Create a festival atmosphere by adding bursts of colour. Make bunting or flags from old material or hang ribbons and watch them blow in the gentle breeze.
4. Design some garden games such as ring toss with MINIVINO cans, Jenga made from wooden blocks or a football goal challenge.
5. No festival style event would be complete without a tipi! Perfect for a little shade, make your own out of a sheet and poles. Fill with cushions and throws, scatter with flowers and chill.
6. Now to the food –summer means BBQ; easy meals that provide summer nostalgia. Smell the charcoal and hear the sizzle – the gala's started! All that is left to do is pop some MINIVINO on ice and enjoy the weather in your own garden gala!
7. As the day heads into dusk, string up some fairy lights or pop a small candle into an empty jar for some chilled out mood lighting. Listen to the glorious evening sounds and relax.
Have you managed to create a mini moment in your own garden gala?
#stayhome #gardengala #fesivalvibesathome #stayathome #gardentime #minivinowine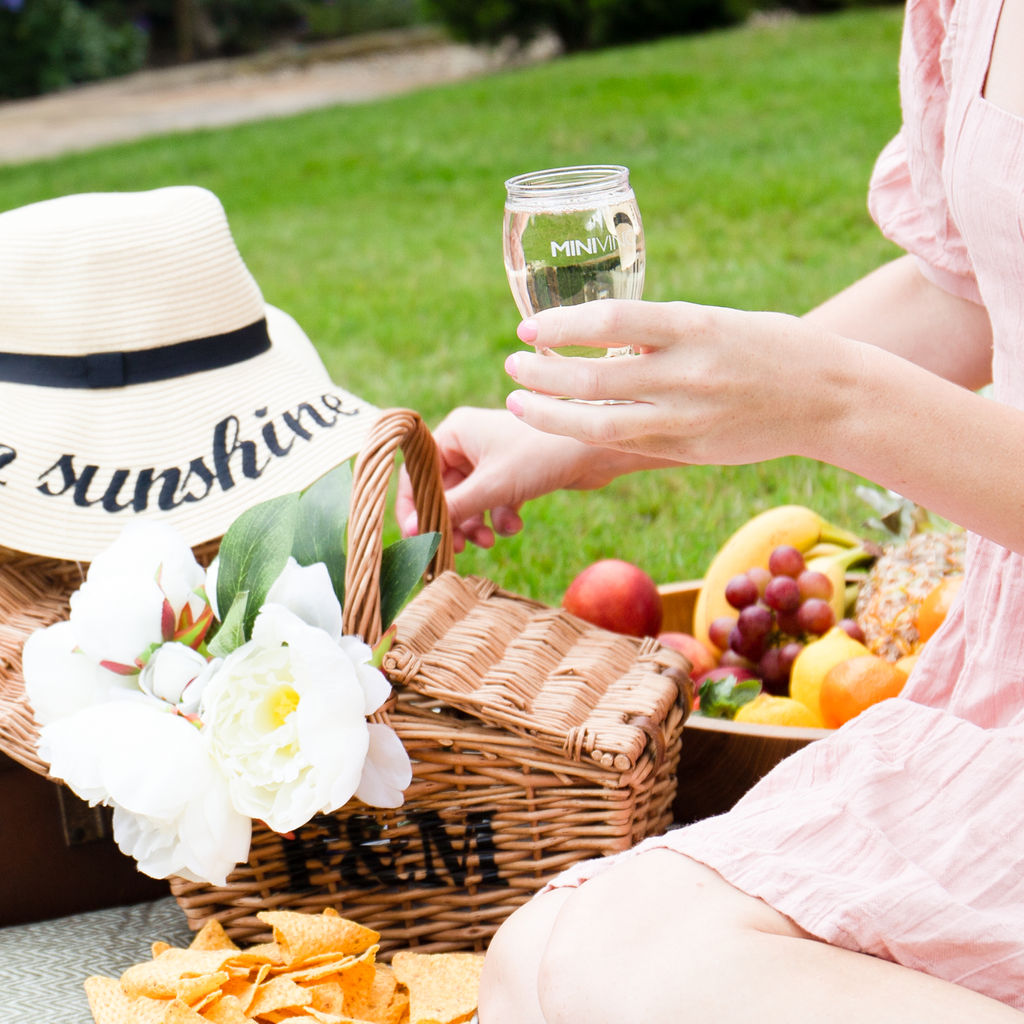 The wine that loves to go places is taking to the road this summer and we can't wait to meet you! If you spot our branded MINI on your travels … Read more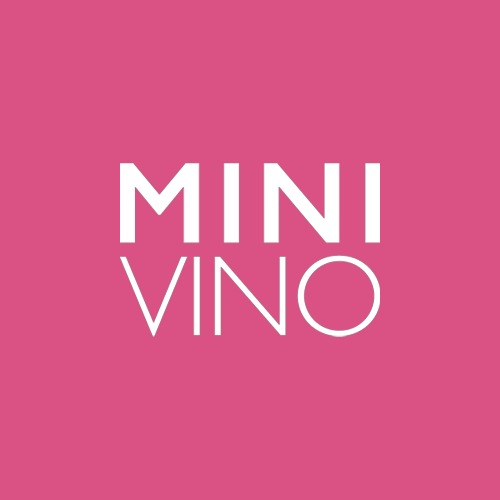 Festival fans rejoice! The season is well underway, and our delicious Refreshing Rosé has hit Sainsbury's shelves. The ideal solution for wine lovers wanting to get their groove on this … Read more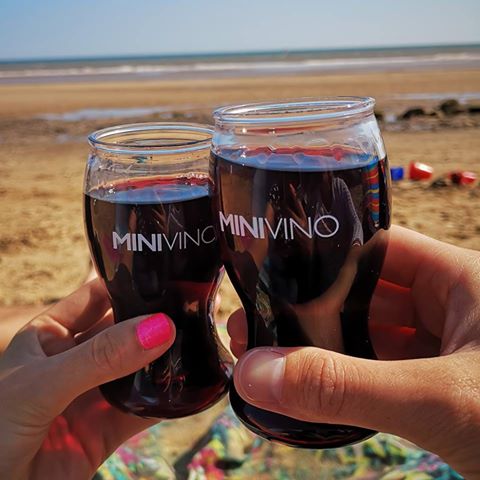 Mothers Day is just around the corner, and it brings with it Spring time. The clocks may mean you miss an hours lay in on Sunday but the prospect of … Read more